6 Amazing Tips for Organising the Best Staycation
With staycations becoming increasingly popular over recent years, having a good holiday nowadays doesn't require travelling miles and miles from home! How about exploring the beautiful sights the UK has to offer instead?
School's almost out for the summer and the sun is expected to make an appearance this year, plus after a challenging few years and readjusting to new societal norms, you have earned your right to a breather!
Taking in the vast landscapes and picturesque beaches of Devon, Bideford, Somerset, Cornwall, Cumbria and Wales or staying at a cute scenic cottage in The Cotswolds can be as fun as a quick getaway to Barcelona.
So, get ready for karaoke in the car and multiple rounds of "eye spy" - we've created a list of six top tips you need to have the best staycation.
Tip 1: Create an itinerary
Don't you hate that feeling when you're going away but don't have any idea what you're going to do when you arrive?
By planning what activities you're going to do; whether it be local hiking routes, exhilarating climbing walls, seeking out nearby pubs and restaurants or prepping for a beach day, making a plan beforehand is super helpful when it comes to packing the right clothing and footwear.
Tip 2: Bring your pet!
Don't leave your dog at the kennels or at home with a sitter, your pet is a member of the family and just like you, it deserves a relaxing getaway. (Just make sure that the area and the place you've booked is pet friendly beforehand!)
The best way to ensure the safety of your pet while you are away in an unfamiliar area or on a hike with the family is the BUILT Pet Night Safe gear.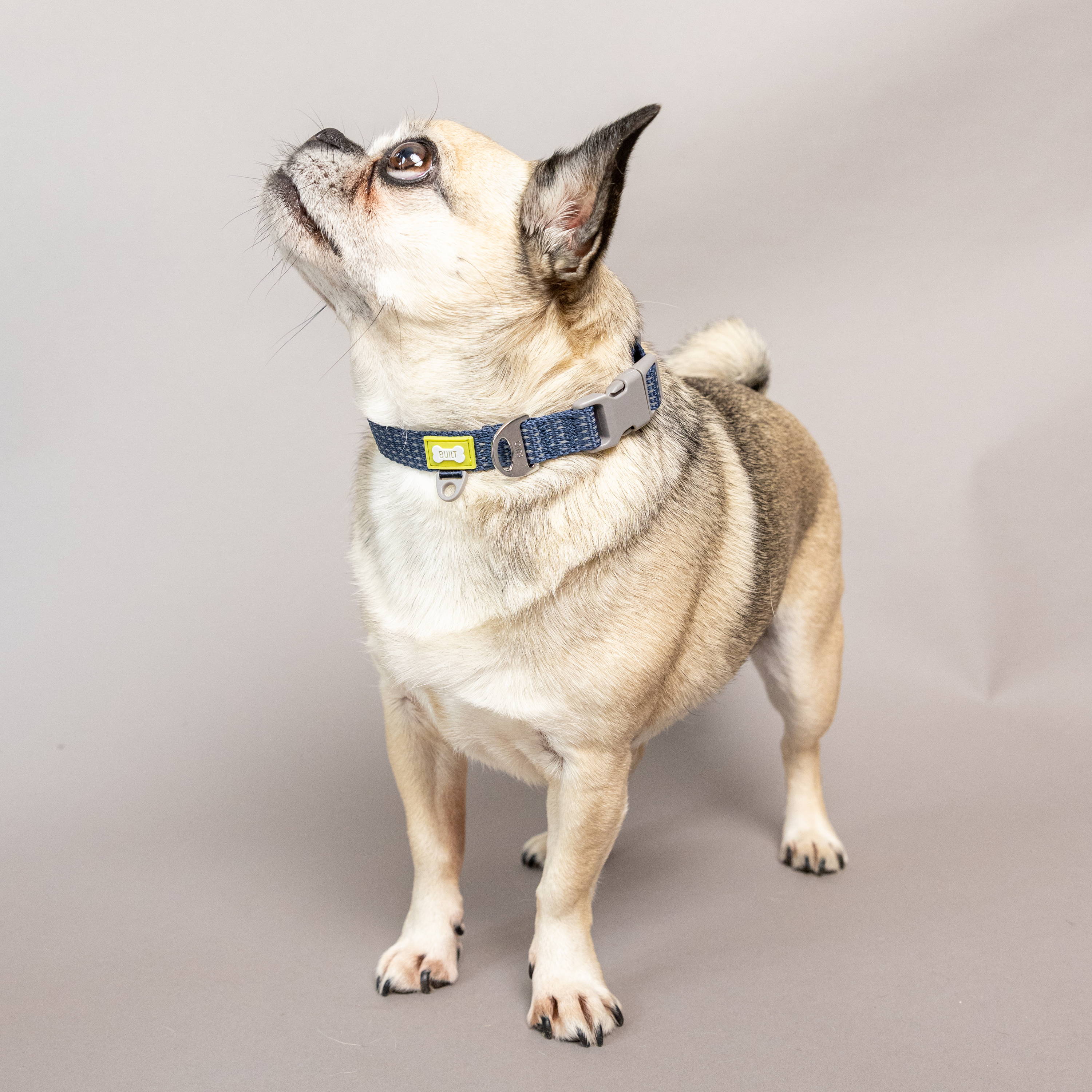 All products in the Night Safe collection including leads, collars and walk bags are made with reflective threading which will provide safety throughout the day and night.
Use the BUILT Pet Excursion Bag to safely carry your pet's bits and bobs while out and about! It easily fits a 1 L bottle in the holder and has two small compartments - one for storing treats and the other is a poop bag dispenser and fits an entire roll, so you'll never be caught short.
Keep your pet's treats fresh and crunchy while you are on the move with this BUILT Pet Food Flask! If you're transporting wet foods or food catered for certain diets, it's got an airtight silicone seal and keeps cold food chilled for 24 hours or hot for up to 6.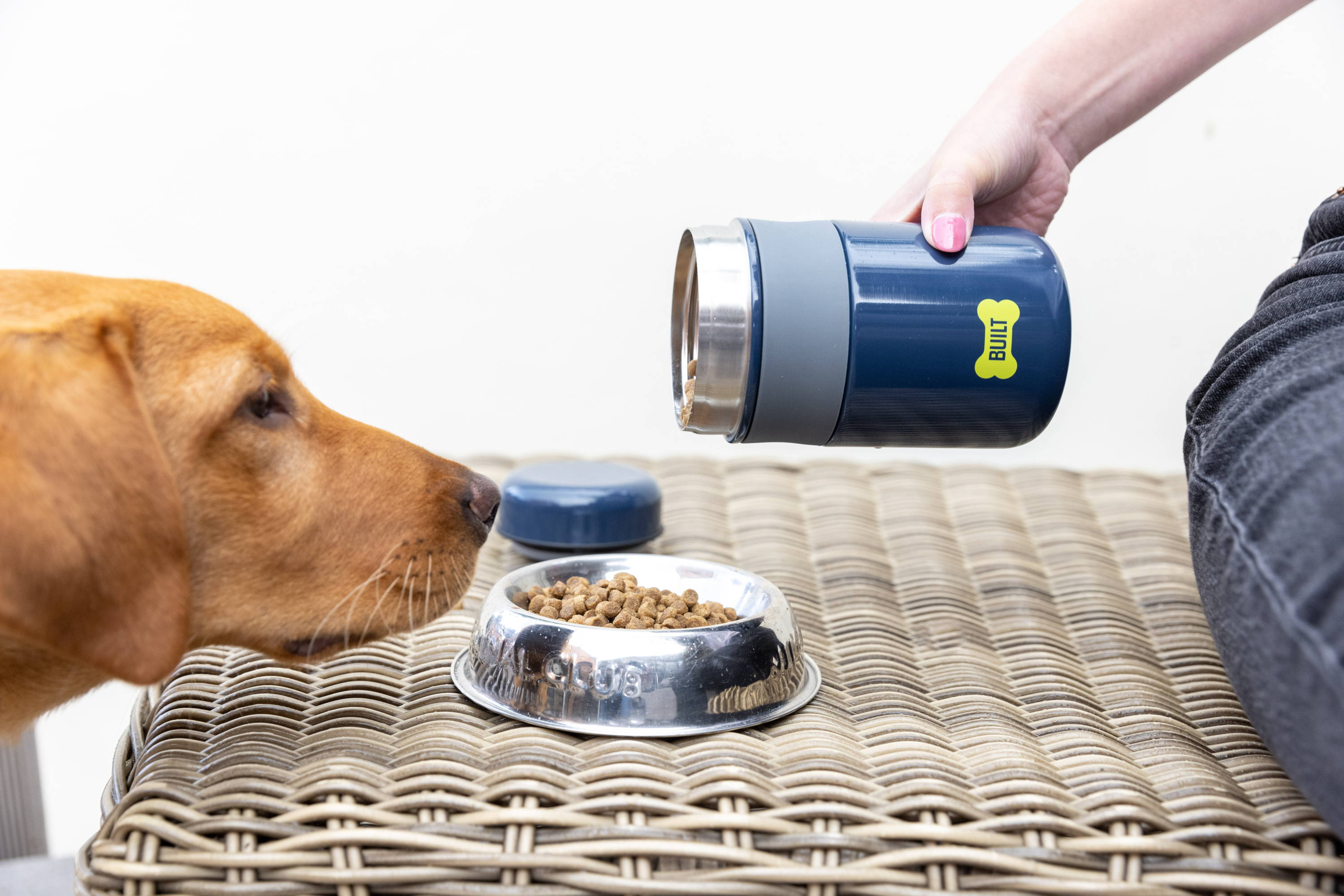 Tip 3: Plan your meals
"What are we having for dinner tonight?" Is one of the most dreaded questions.
Instead of going through the stress of deciding, thinking of something on the spot or eating something you don't fancy, use the Masterclass All In One Containers to prepare your meals or ingredients ahead of time. Made from stainless steel, you can use them to store and freeze leftovers and they can be used in the oven and microwave.
Between the all-in-one container and this Masterclass Cast Aluminium Dish, you and your loved ones are sure to enjoy a 'home cooked meal' away from home. It is perfect for roasts, stews, and casseroles and can be used in the oven or the hob.
Tip 4: Don't give up on your healthy eating and drinking routine
Keeping up with your healthy diet and water intake whilst being away can feel like a hassle, but it is doable.
Our BUILT Perfect Seal Hydration Bottle is perfect for any staycation. Holding up to 540 ml, the bottle will keep tea or coffee hot for up to six hours, and drinks cold for up to 24. Designed for busy days exploring, it easily slips into your backpack or lunch cooler - ideal for hot days and long excursions when you need to stay hydrated, and to warm yourself up on late-night walks.
Feeling peckish on your journey? The BUILT Food Flask may be your perfect solution when camping, or just out and about. It has a double wall of vacuum insulation that keeps hot food warm for up to six hours and chilled food cool for up to 24. It also has an airtight silicone seal that prevents it from leaking in your bag!
Why not get one for each member of your crew?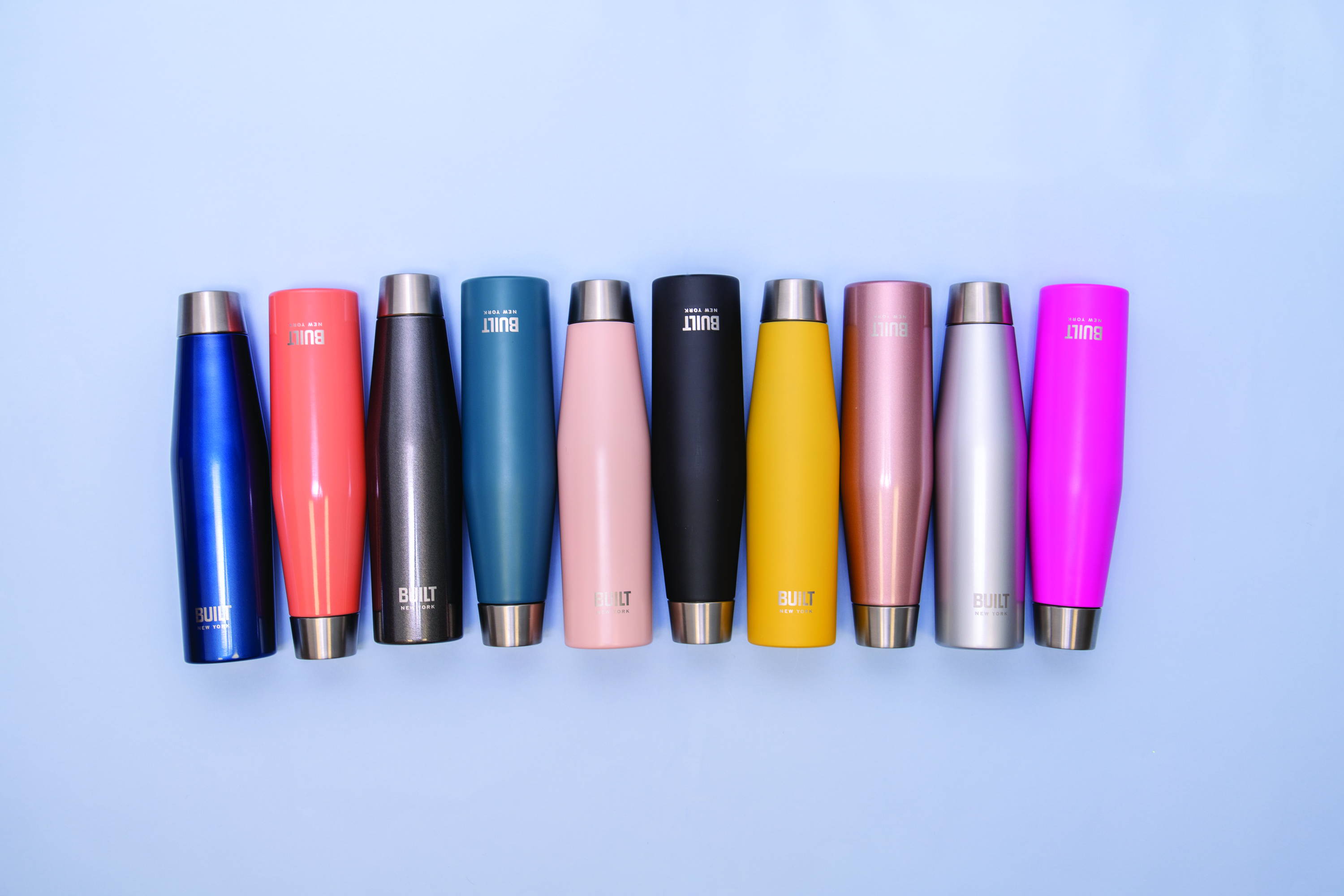 Tip 5: Be your own bartender
Whether you are camping, at an Airbnb, or in a cottage facing the river -you can enjoy a cocktail almost anywhere! Make delicious cocktails and mocktails for friends and family like a pro, with a little help from BarCraft.
This Stainless Steel Eight-Piece Boston Cocktail Set features a shaker, strainer, jigger, tongs, bottle opener, mixing spoon, and two pourers. Everything you need to make the best tasting Piña coladas, strawberry daiquiris, espresso martinis and mojitos!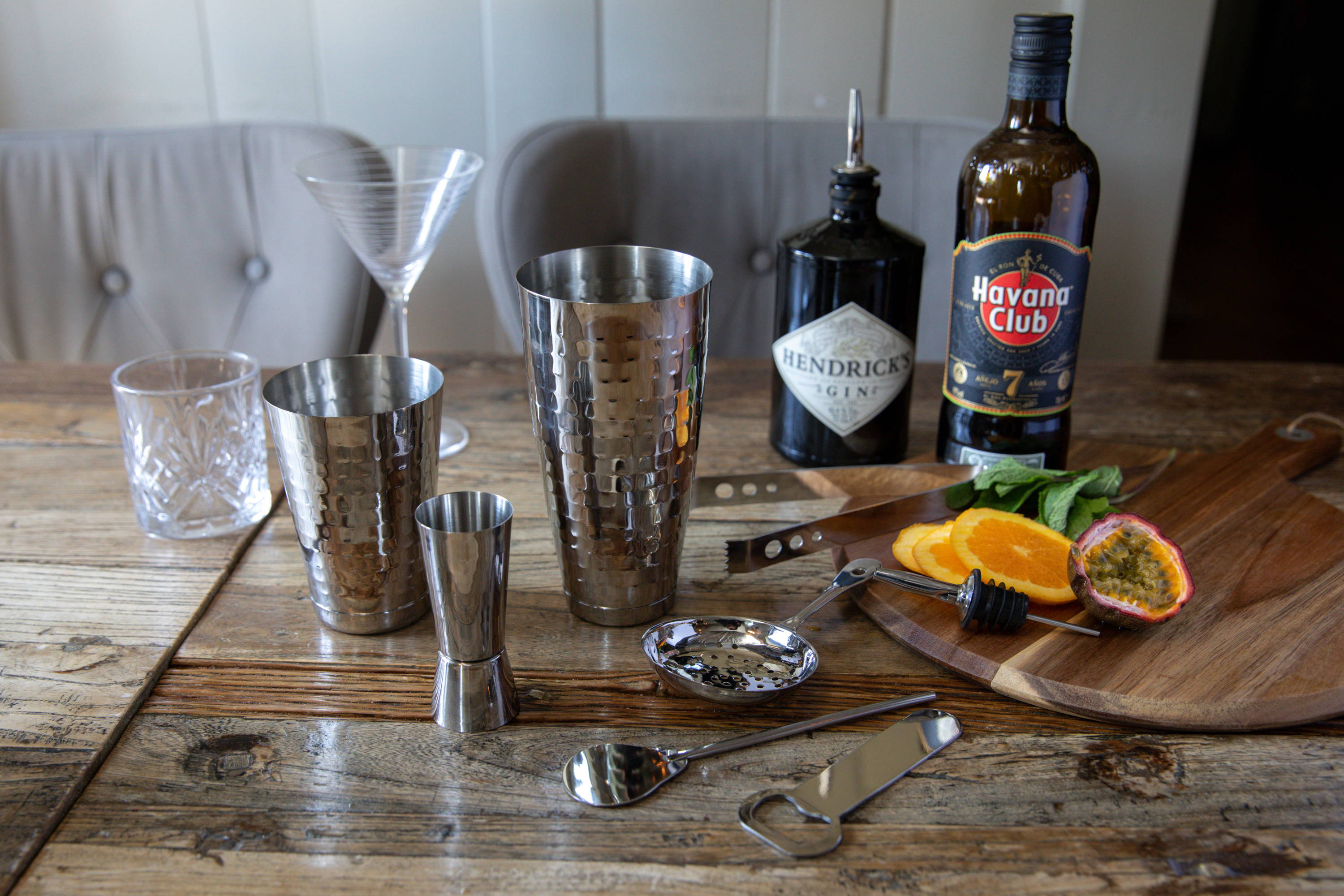 Tip 6: Be sustainable
Reduce your carbon footprint and the waste you leave behind by using sustainable items on your holiday.
Although paper plates are accessible, don't run the risk of your paper plate breaking as soon as you sit down! This Natural Elements Recycled Plastic Dinner Plates Set Of 4 is reusable and dishwasher safe.
They are perfect for a chilled al fresco dining setup, so you can enjoy your food comfortably instead of having to balance food on a paper plate or worry about breakages.
COMING SOON: The BUILT Retractable Stainless Steel Straw is super handy and compact! Just pop it in your pocket before heading off to a picnic in the park, a relaxing boat ride or out for drinks at a local bar - it comes with a protective case and a cleaning brush to keep it in tip-top shape, too!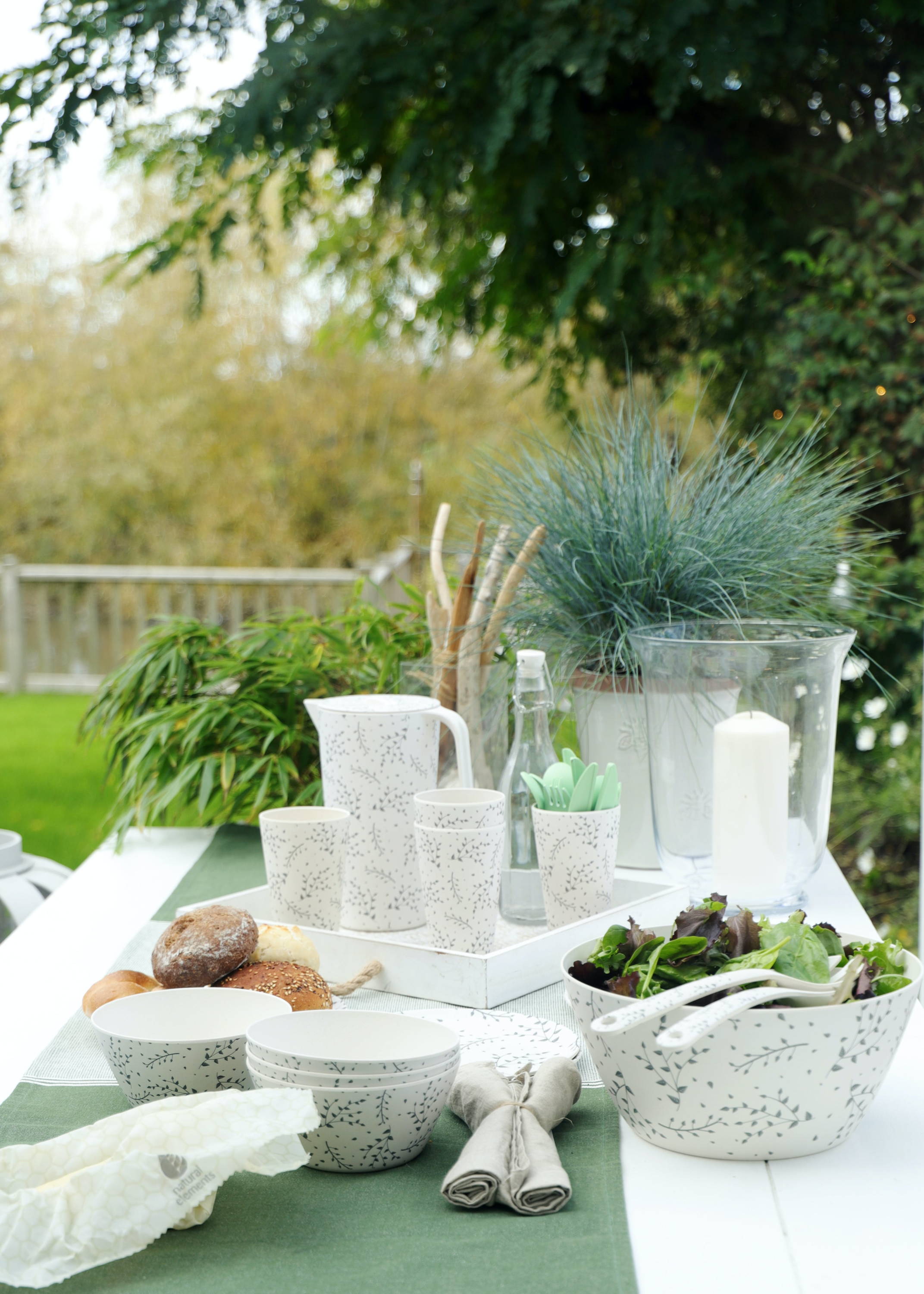 Going on a staycation should be as smooth as butter. You don't have to worry about checking in your bags or rushing through security to be at the front of the queue. Simply have a plan, pack what you need and head on the road.