The holiday season is just around the corner which means that the countdown is on to get all our gifts in order. A thoughtfully-picked present is a key to making someone's Christmas day extra special, but it can be difficult to find something for everyone.
For any budding bakers or cooking enthusiasts, quality bakeware and cookware is a must. But if you don't know your tongs from your turners, don't worry: we're here to help.
We've rounded up our favourite Christmas gifts for chefs, aspiring chefs, or anyone who loves good food, so you can find something new to add to their kitchen. Here's our selection of the best cooking gifts to impress any foodie.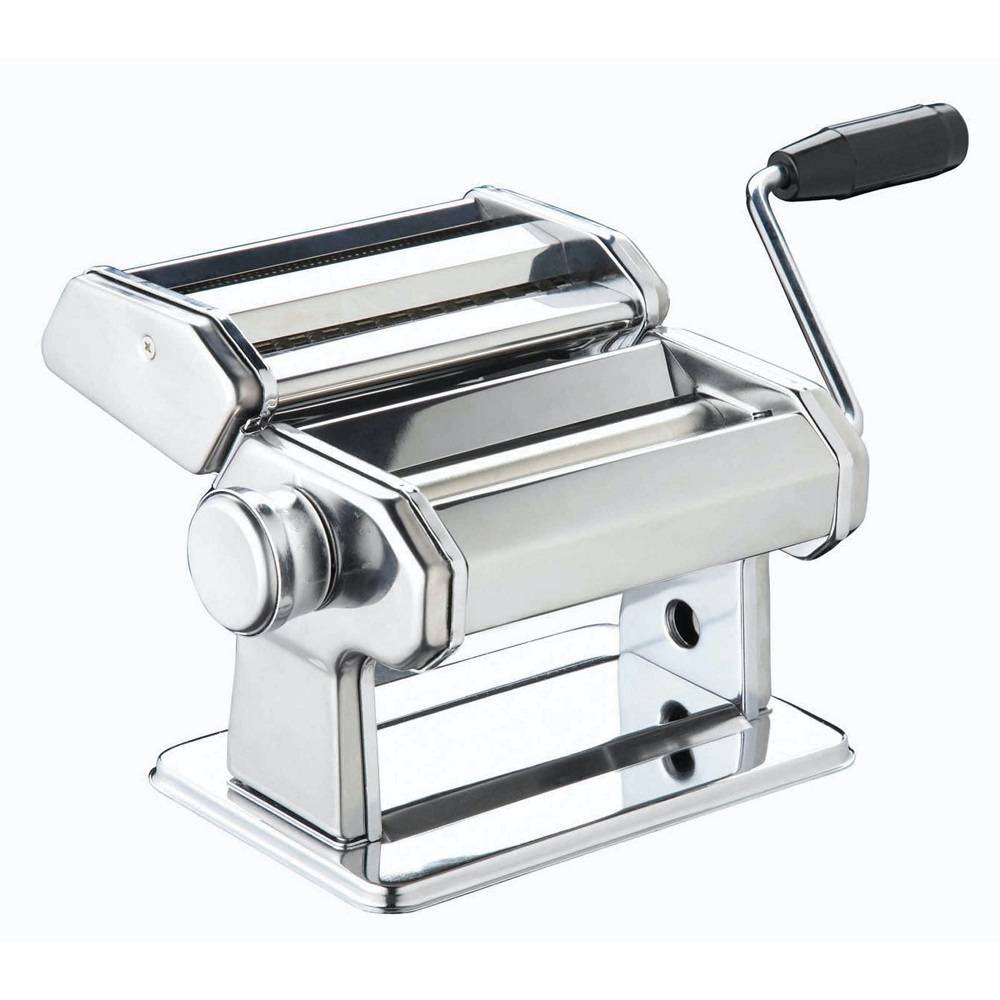 RRP: £43.99
Homemade doesn't have to be hard, especially with this stainless steel pasta maker. The best thing is that it's been revamped based on customer feedback; it now features an ultra-smooth roller mechanism and adjustable chrome-plated rollers so users can achieve their desired pasta consistency with ease. It's pretty much foolproof, making it ideal for pasta lovers who want to try their hand at making it for the first time.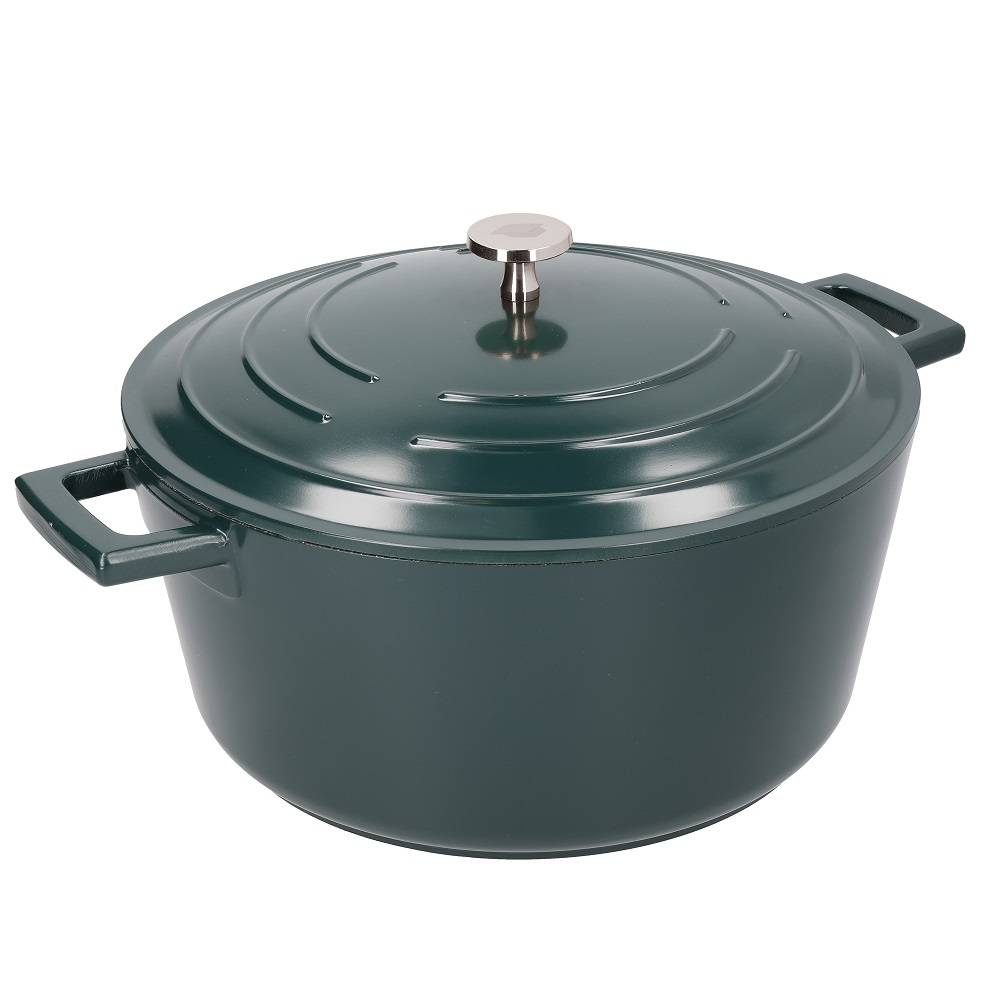 RRP: £74.99
Cast aluminium makes this casserole dish ultra-lightweight so you can whip up your stews in any way you wish: sear your ingredients on the stove (gas, electric, or induction — this pot isn't fussy) and finish it off in the oven! This impressive dish makes a great gift for new homes or anyone looking for their first piece of premium cookware — and the chic hunter-green colour makes it a stylish addition that anyone will want to display proudly.
3. Chef'n Countertop Sprouter™ Growing Kit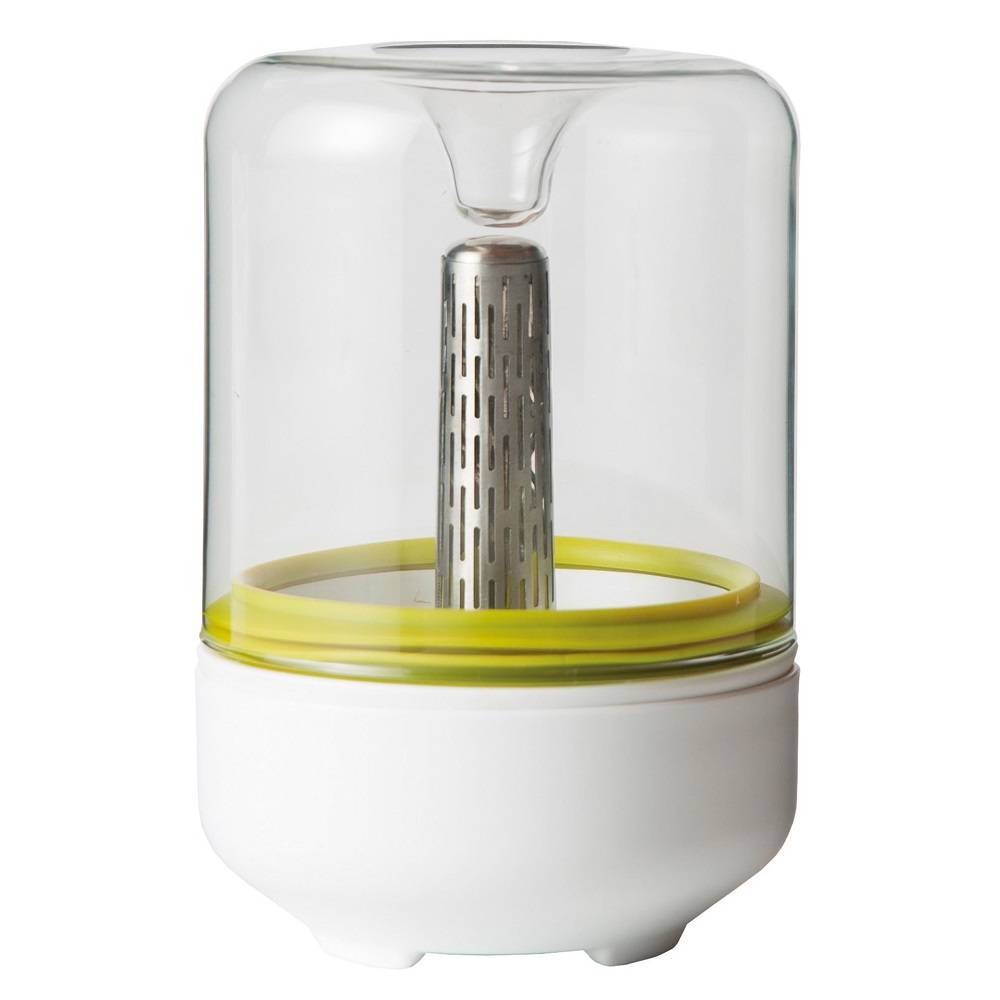 RRP: £32.49
For those who love eating fresh and healthy, this ingenuous gadget will make the most nutritious salads. Sprout your own micro-greens at home, whether you like alfalfa greens, pea shoots or kale sprouts, and enjoy a nutrient boost. The discreet design blends well in the kitchen and looks fabulous on the windowsill.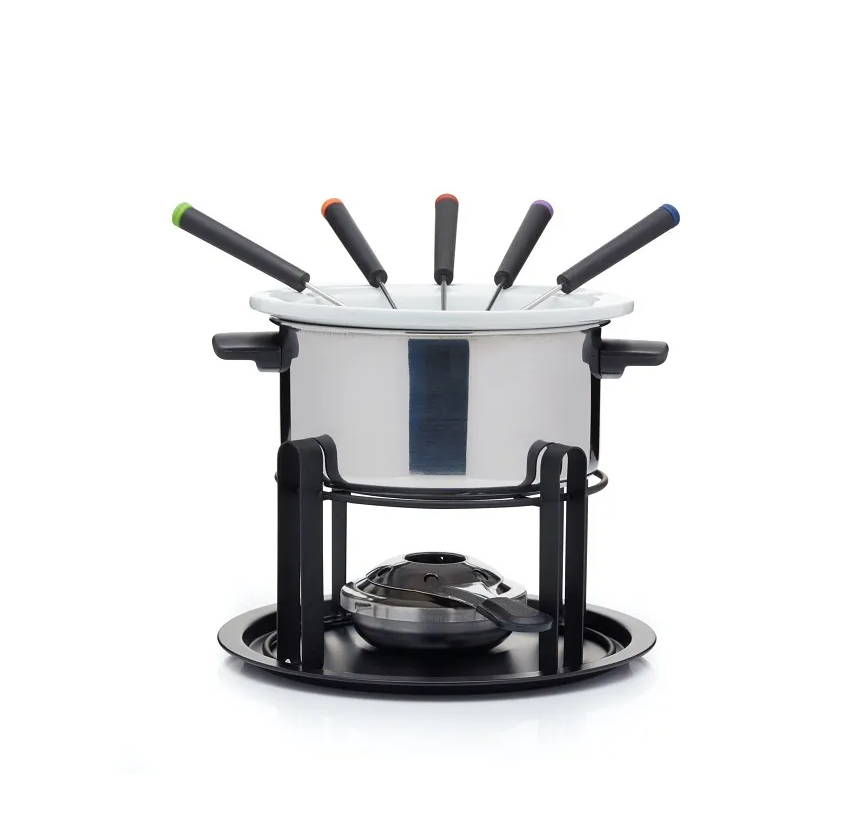 RRP: £50.99
A dinner party isn't just about great-tasting food: it's about standout entertainment too. This deluxe fondue set ticks both of those boxes. It includes everything you might need for a delicious evening of cheese or chocolate dipping, like bowls, an adjustable burner, a metal stand, and six colour-coded forks. It's a guaranteed way to keep the conversation flowing as freely as the cheese!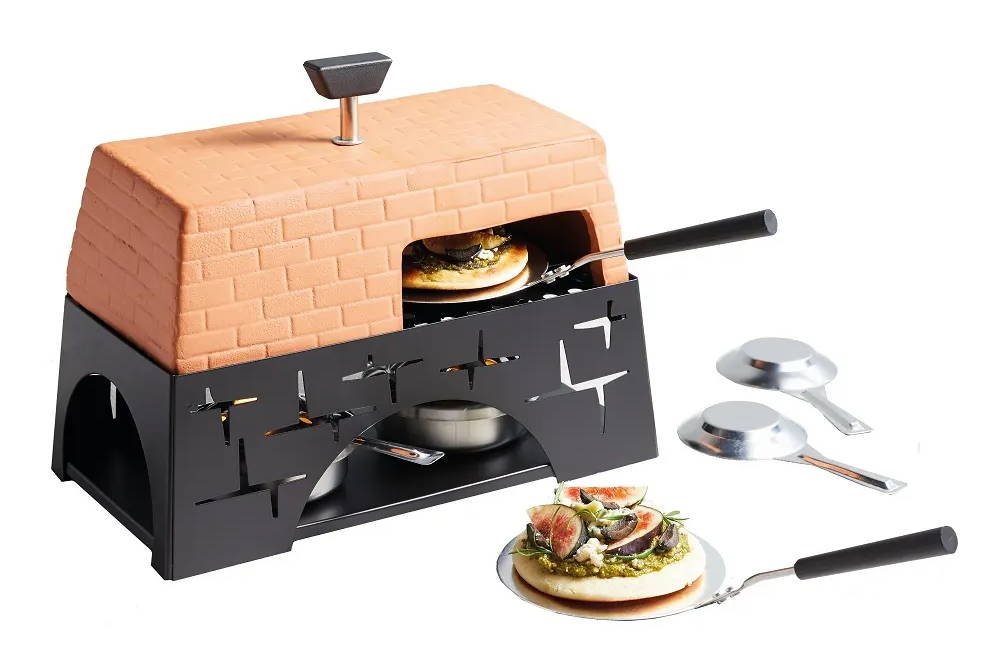 RRP: £53.49
Take table-side service to new levels with this mini table-top pizza oven. The terracotta top is inspired by authentic Italian pizza ovens — and it works like one too! For cooks who want to pull out all the stops to impress their guests, this pizza oven lets you create entrée-sized flatbreads and pizzas from scratch in just fifteen minutes!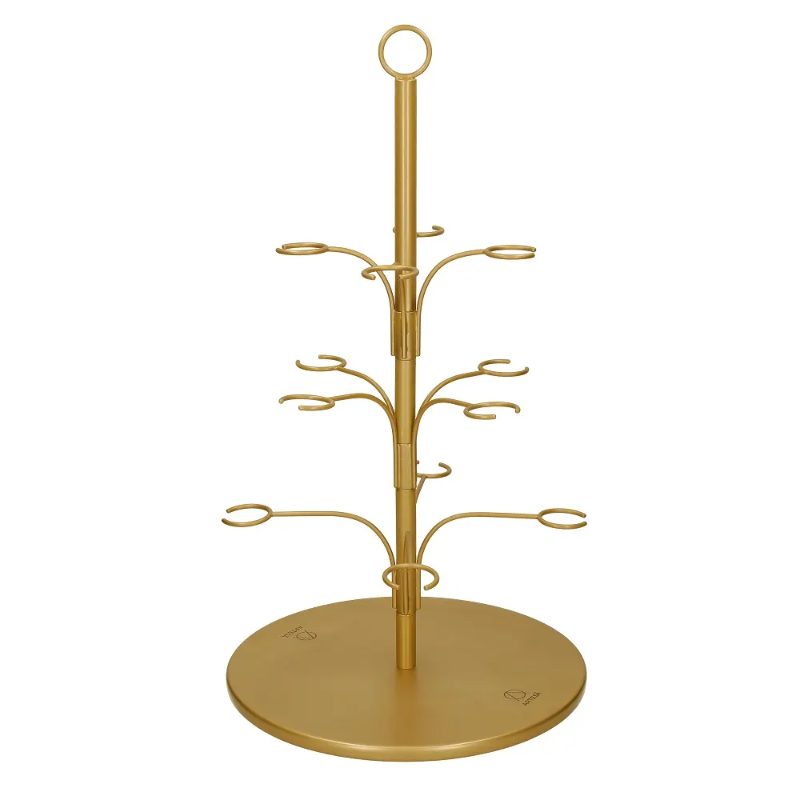 RRP: £69.99
An impressive way to display and serve drinks, sweets and assorted decorations, this show-stopping centrepiece is ideal for those who love to host parties at home. Recreate a restaurant experience and entertain guests throughout family parties, wedding receptions and special occasions. After the party is over, use it as a nice display to show off your best glasses!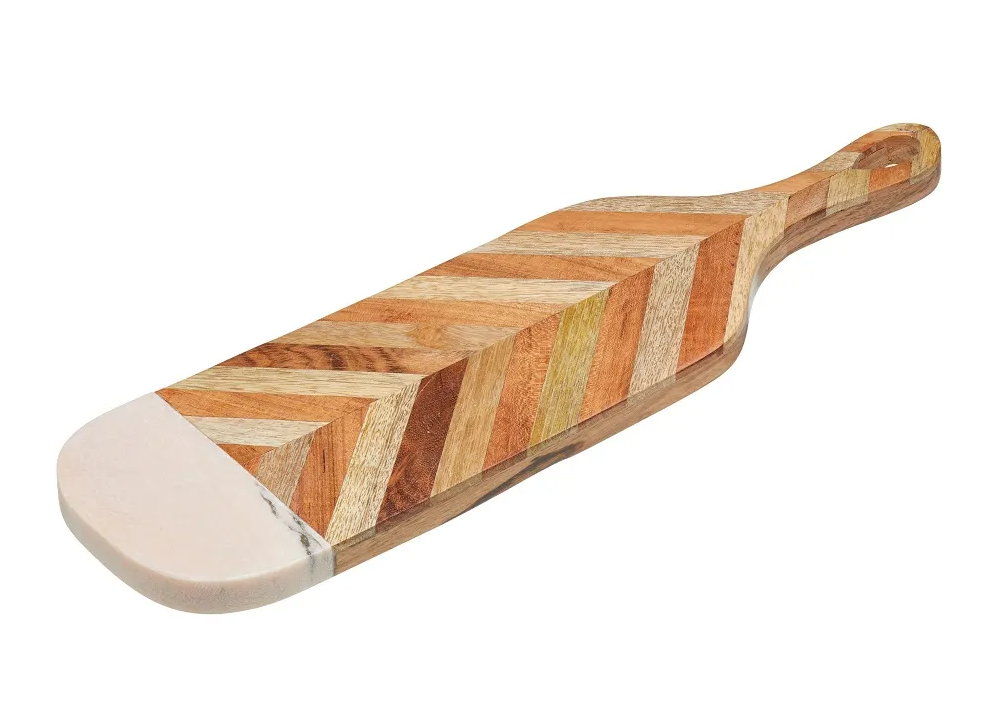 RRP: :£44.99
This elegant pink marble and mango wood serving board takes the effort out of exquisite presentation. Perfect for hosts who love to entertain, this board offers plenty of space to show off hors d'oeuvres and canapés, or charcuterie and antipasti. Marble makes it a sturdy piece of serveware that keeps cheeses and deli meats nicely cool.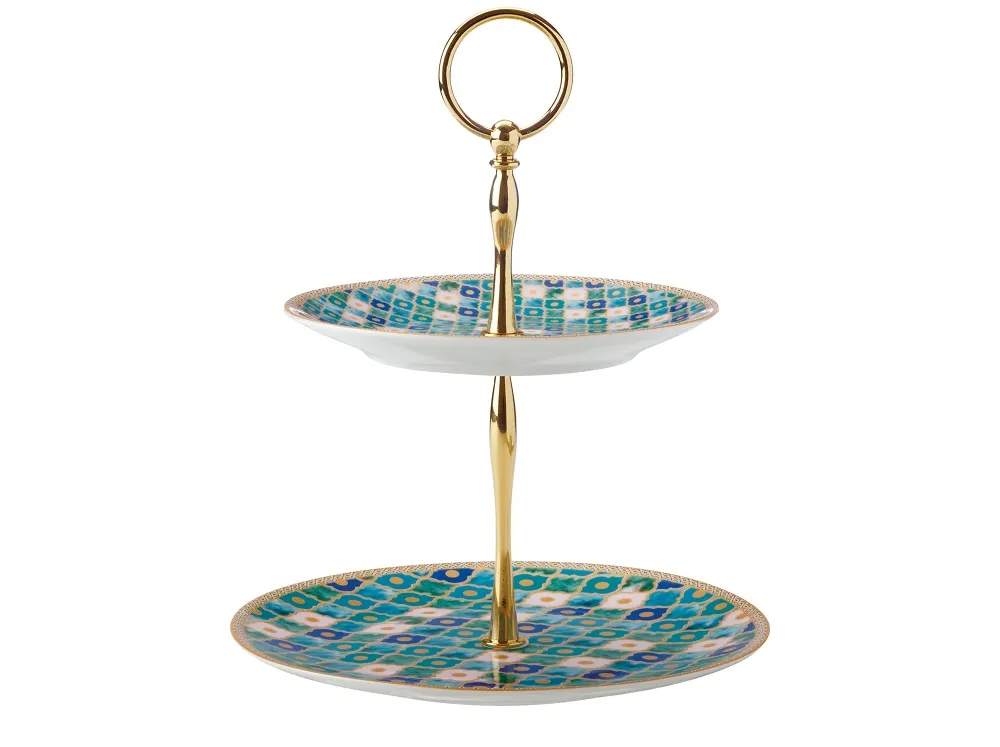 RRP: £25.99
This beautiful cake stand makes a true delight to those who love intricate Moroccan and Middle Eastern patterns. Featuring hypnotising motifs and gold-coated chrome frames, the stand makes afternoon tea a luxurious experience to show off your baking skills. It comes packed in a beautiful matching gift box, which makes it a stunning Christmas gift.
Give the gift of good food this holiday season.

From kitchen essentials to cooking gadgets that make life that little bit easier, there's something for everyone on our list of the best cooking and foodie gifts for Christmas.

Shop premium kitchenware and bakeware at CookServeEnjoy today.