It is our great pleasure to have partnered with Earthly, a science-backed carbon removal solution, to invest in the fight against climate change.
 Naturally, our number one goal is to reduce our carbon footprint. We're balancing our carbon emissions through Earthly i.e. levelling out the carbon impact of our shipping operations.
 Our contributions to Earthly support three climate-changing-reversing carbon busting projects.
Mangrove planting in Madagascar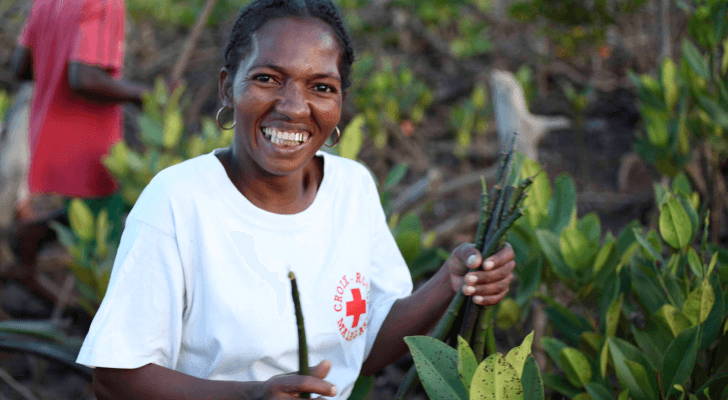 This trail-blazing project run by Eden Reforestation Projects has reforestation and poverty alleviation at its heart. Mangroves pack some punch when it comes to carbon sequestration but also provide a whole load of other natural benefits such as storm surge protection and vital habitat for many species.
REDD+ Brazil Nut Concessions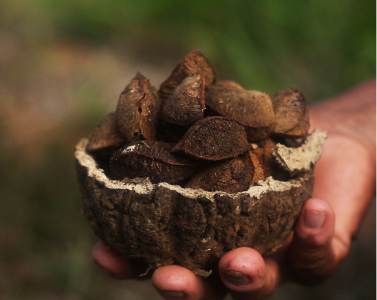 This project has helped 405 families in the area by establishing initiatives that increase the value of the healthy forest as well as making sure their income from sustainable brazil nut harvesting is maintained.
To date, they have planted over 334 million trees across 8 countries, created 3.3 million days of work for local communities and by 2025 they aim to plant 500 million trees each year.
Kasigau Corridor REDD+ Project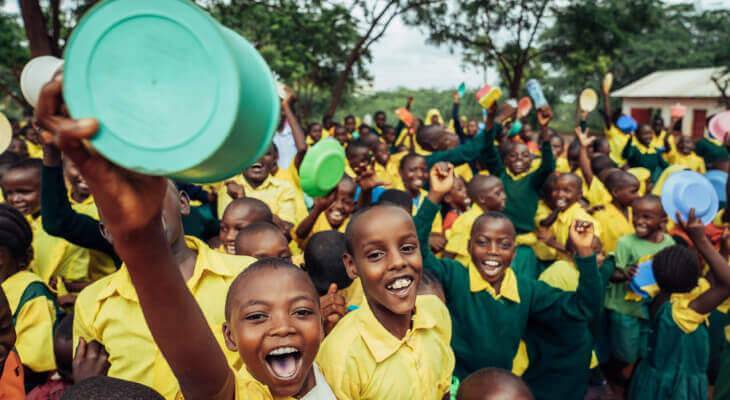 The Kasigau Corridor project is a REDD+ project based in Rukinga, Kenya. It protects an expanse of over 200,000 hectares of dryland Acacia-Commiphora forest home to over 2,000 elephants. The project also provides social programmes whose impact reaches over 116,000 people.
The project has created a market-driven solution to wildlife conservation through a community-led, community-based sustainable model. That will continue to make an impact for many years.
To read more about our sustainability commitment, click here