For many of us, coffee is an absolute pleasure, so chances are that you know at least one coffee-lover in your circle who deserves something special for Christmas.
A quick online search reveals plenty of different coffee tools and devices to choose from, but it can be difficult to know where to start — there are so many choices that it can be overwhelming!
To make things easier, we've rounded up the best Christmas gifts for coffee lovers to make that first sip of the day even more special. No matter how you enjoy your coffee, there is something for everyone
Our coffee gift ideas include a range of brewing methods to suit French press devotees, drip-filter experts, or coffee pod drinkers, to help you find a present that's perfectly suited to them.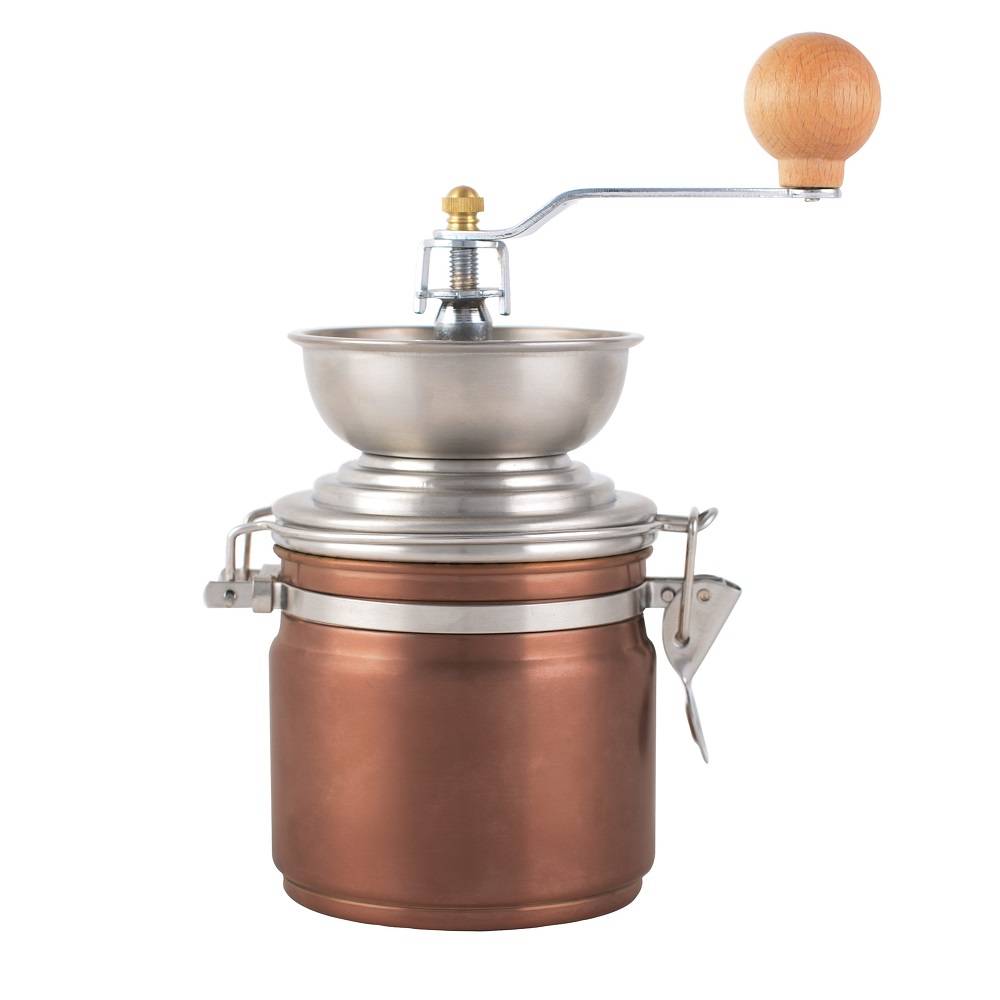 RRP: £33.99
Let your recipient enjoy the freshest coffee at home with this stunning copper-effect stainless steel coffee grinder. Give the handle a turn to grind your favourite beans effortlessly and this nifty device rewards you with freshly-ground coffee instantly. Switch between coarse, medium and fine settings to make the perfect cup of coffee, suited to your personal preference!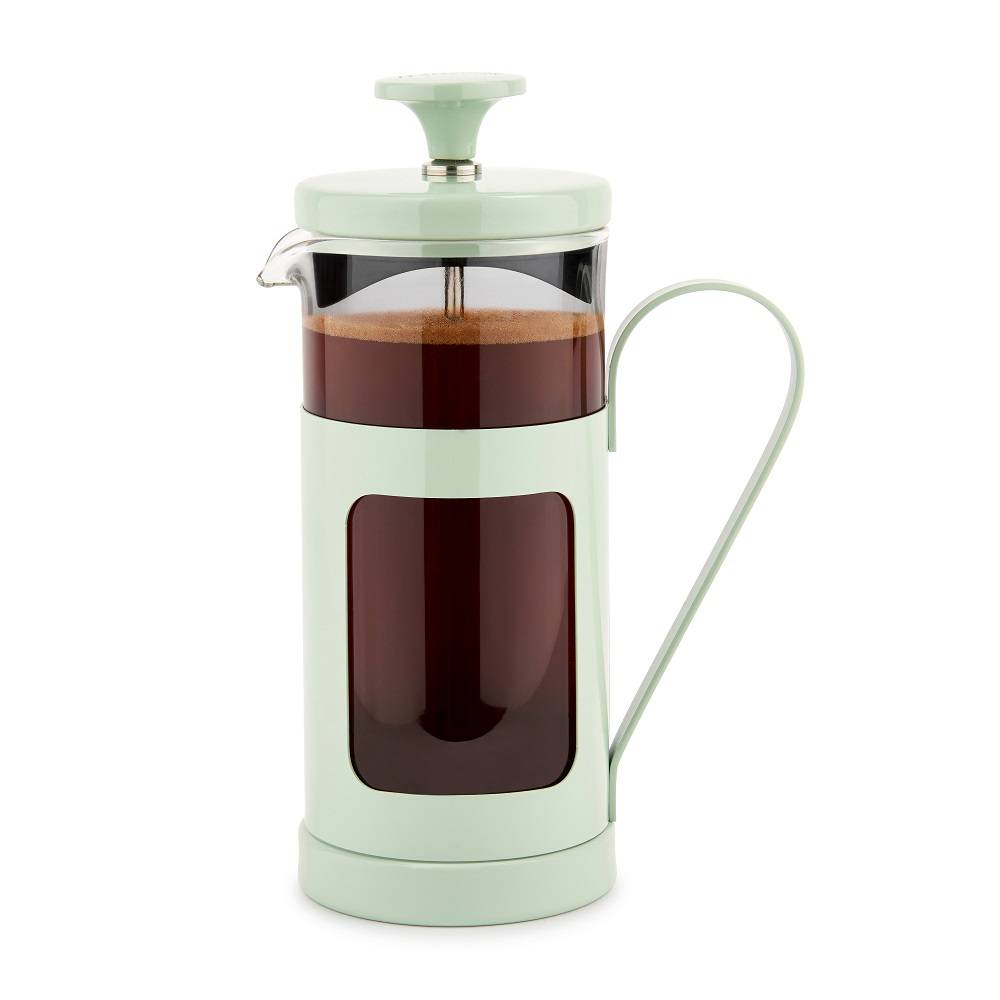 RRP: £23.99
Coffee enthusiasts will adore this elegant and modern Monaco French press from La Cafetière. Beautifully crafted in a gorgeous frame with a sleek enamel effect, the cafetière fits any modern or traditional kitchen to perfection. Available in different colours and sizes, caffeine lovers will enjoy that authentic café culture in the comfort of their own homes.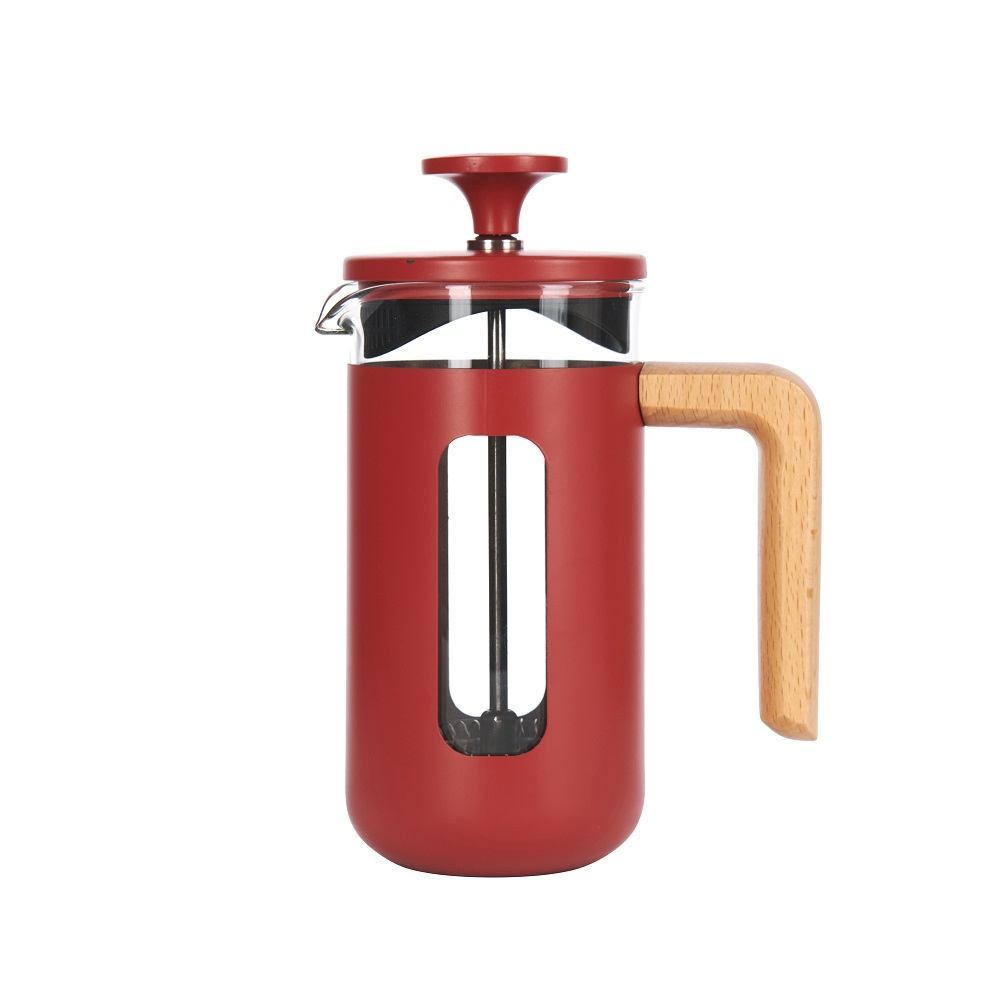 RRP: £27.99
Recreate that barista-style coffee with this award-winning 3-cup cafetière from the brand's cult Pisa collection. Renowned for their round shape and premium design quality, these coffee cafetières are a must-have for any coffee connoisseur. It comes safely packed in a La Cafetière gift box, so it makes a great Christmas present for coffee lovers.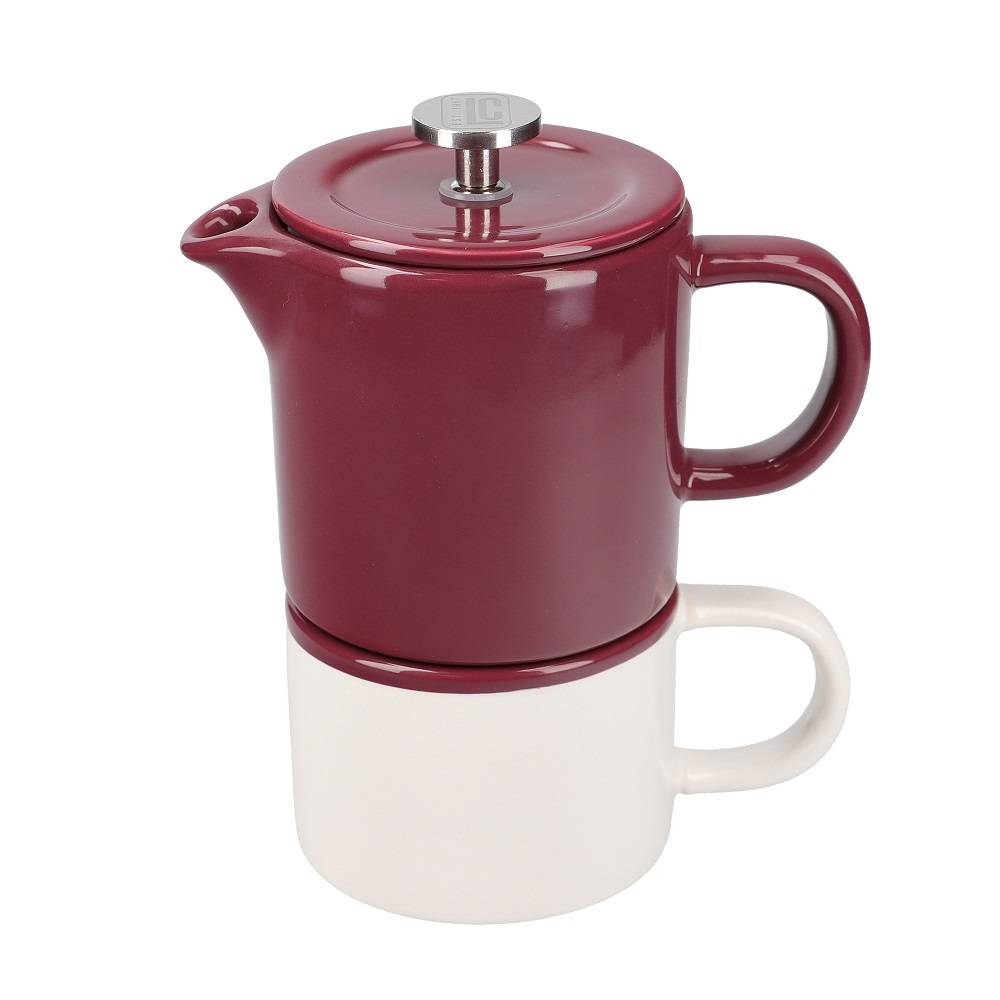 RRP: £16.00
Beautifully designed, this mini French press makes a bold statement. Its 400ml capacity makes it easier to serve just the right amount of coffee for one person to enjoy. The cafetière sits on top of a matching coffee cup that neatly stacks together when not in use, saving space and ensuring there's always a mug on hand for coffee time.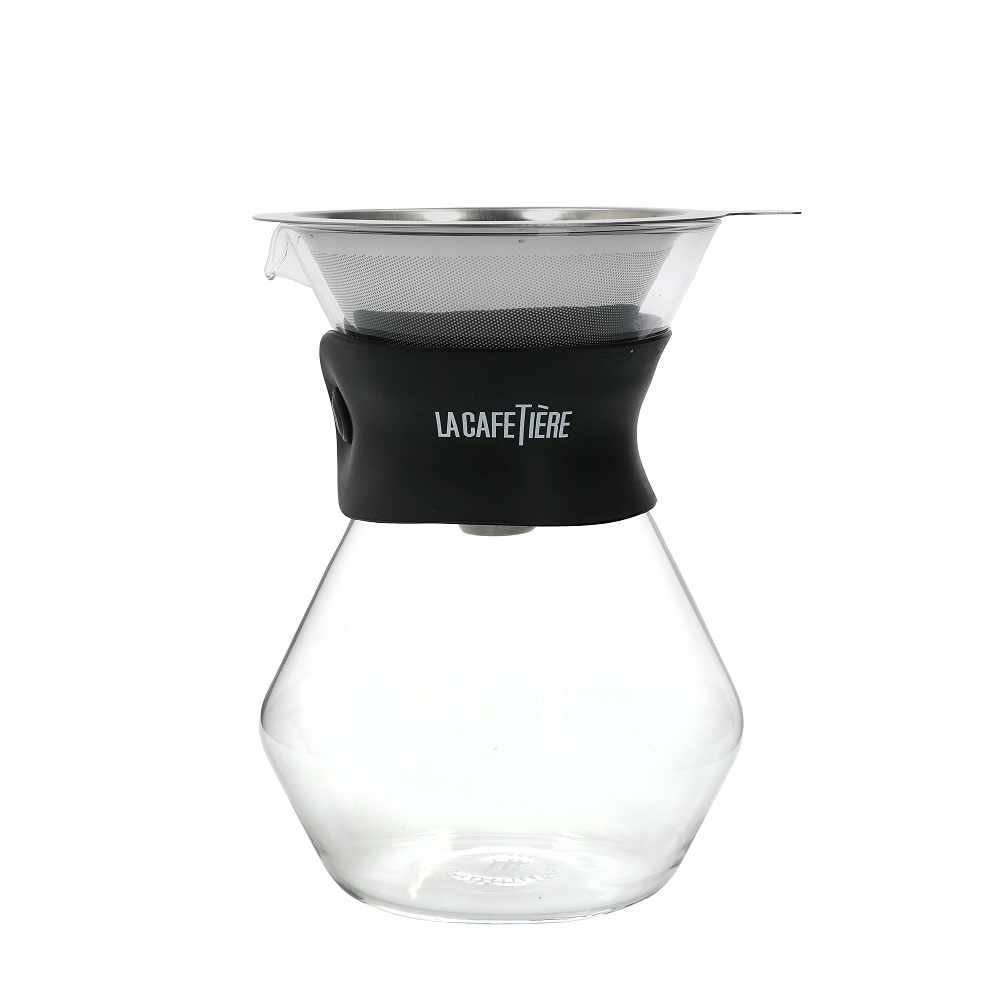 RRP: £29.99
Some coffee lovers are firm believers that the pour-over brewing method is the one and only that releases the true flavour of the bean. This dripper with a carafe helps to make the coffee ritual a true pleasure. Really easy to use, with no filter required, just serve your drink straight from the pot.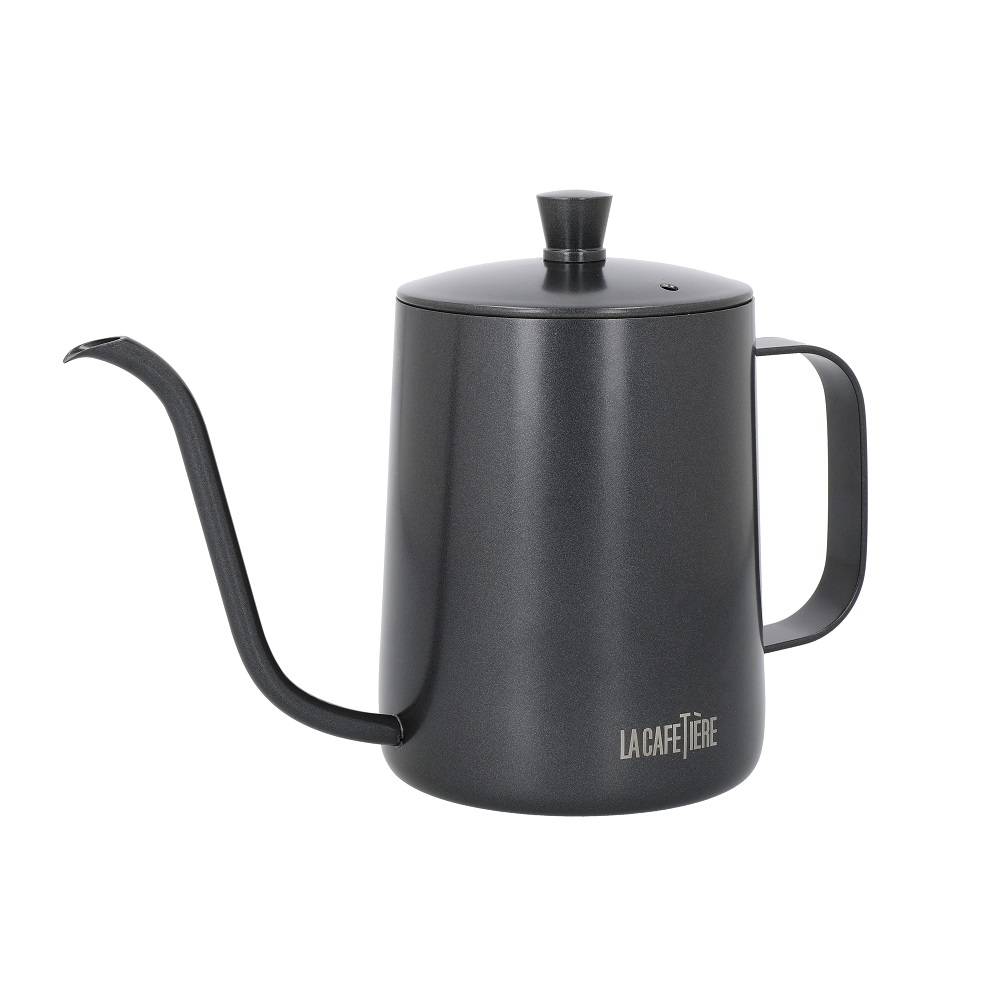 RRP: £32.49
A full-bodied cup of drip-filter coffee starts with a good pour-over pot. This one features a unique spout gooseneck design, which allows you to easily control and pour the flow of water, hitting all of the coffee grounds evenly to produce the perfect brew. Ideal for drip-coffee devotees!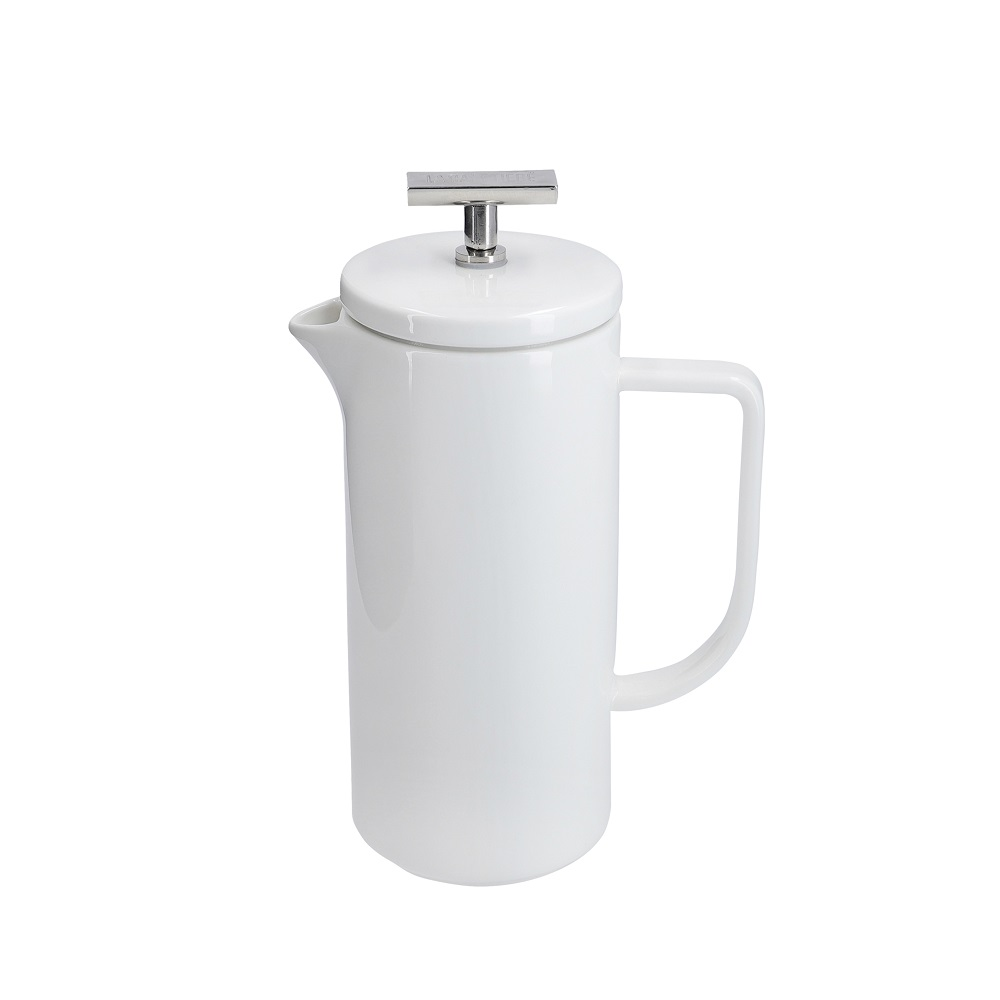 RRP: £29.99
Let the coffee flow whenever they fancy with this ceramic cafetière. Its elegant shape and clean, modern finish make it a stylish addition to any kitchen. This French coffee press is fitted with a fine stainless steel mesh filter that helps to release the flavour-filled oils for a full-bodied brew. In a generous 480ml size, it comfortably brews four cups of coffee for sharing with guests — or just topping up their own mug!
RRP: £17.99 £8.09
This inventive gadget serves two functions: timing and stirring. With the touch of a button, this device counts down from four minutes — the ideal time to brew a cup of coffee in a cafetière — and can be used to stir the grounds while waiting. Perfect the brewing process and never wait longer than necessary with this clever stirrer timer from La Cafetière.
Find out the perfect Christmas gift for coffee lovers with La Cafetière.
Built to last, innovative and exciting, its products will never stop getting better. Because we all love a good brew.