3 Easy (and Indulgent!) Veganuary Recipes
Trying out Veganuary and need a little helping hand to stay on track? Following a plant-based diet doesn't mean cutting out comfort food - it's still possible to chow down on Mac 'n' Cheese, treat yourself to a Taco, and gorge on gooey brownies.
Check out our top 3 vegan recipes which are not only super quick and easy to make, but indulgent and packed full of flavour, too!
What you'll need
Equipment
- A square baking tin: MasterClass Non-Stick 23cm Square Bake Pan
- A mixing spoon: KitchenCraft Beech Wood 30cm Spoon
- A roasting tray: MasterClass Non-Stick 35cm x 24cm Rectangular Deep Pan
- A shallow pan: MasterClass 4L Cast Aluminium Shallow Casserole Dish - Lavender
- A mixing spoon: KitchenCraft Beech Wood 30cm Spoon
- A baking dish: Home Made Glass 500ml Preserving Jar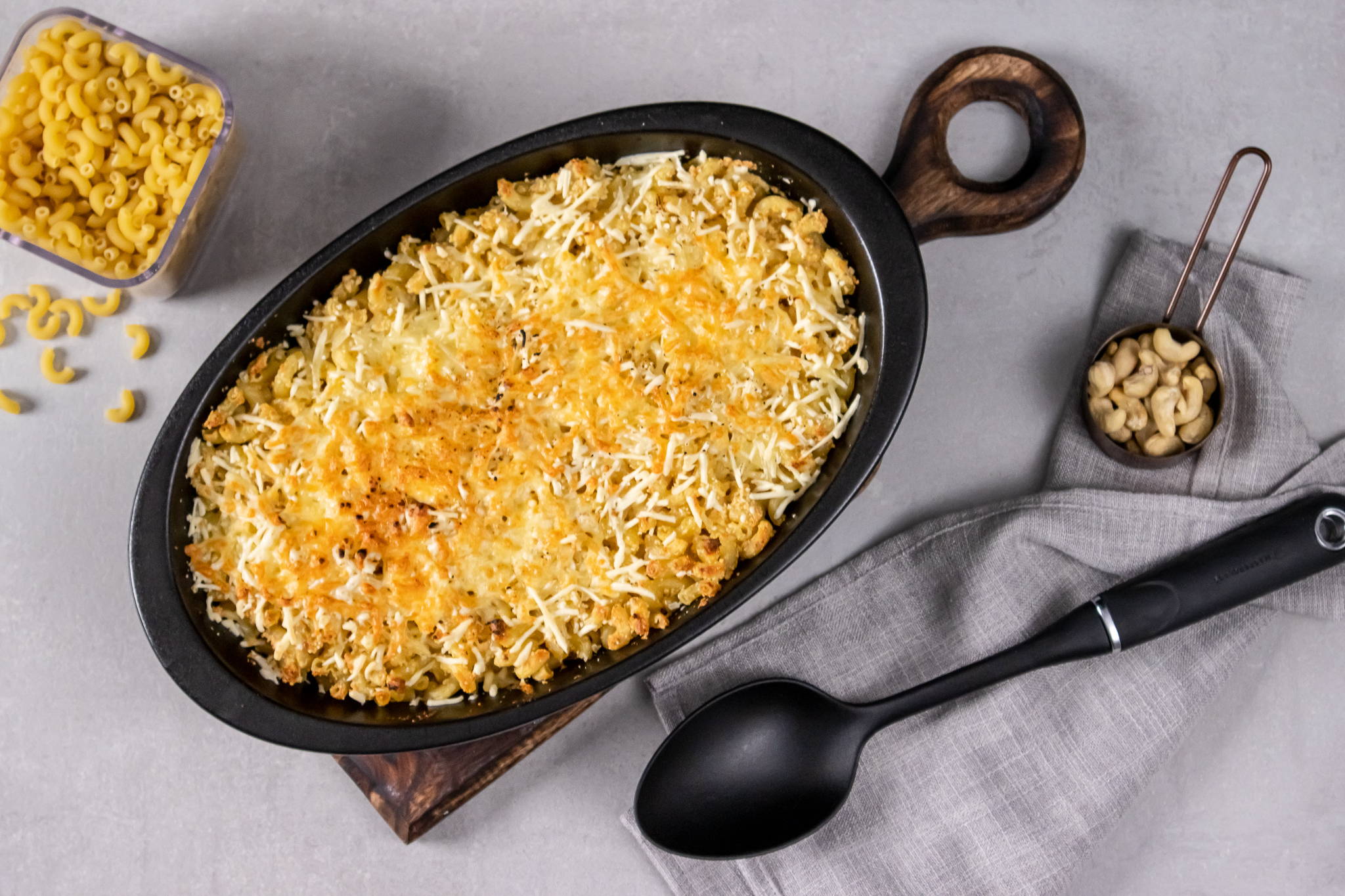 Tired of tofu? Bored of bland vegetables? Are you one carrot away from packing it all in? Then this vegan baked mac and cheese will definitely hit the spot.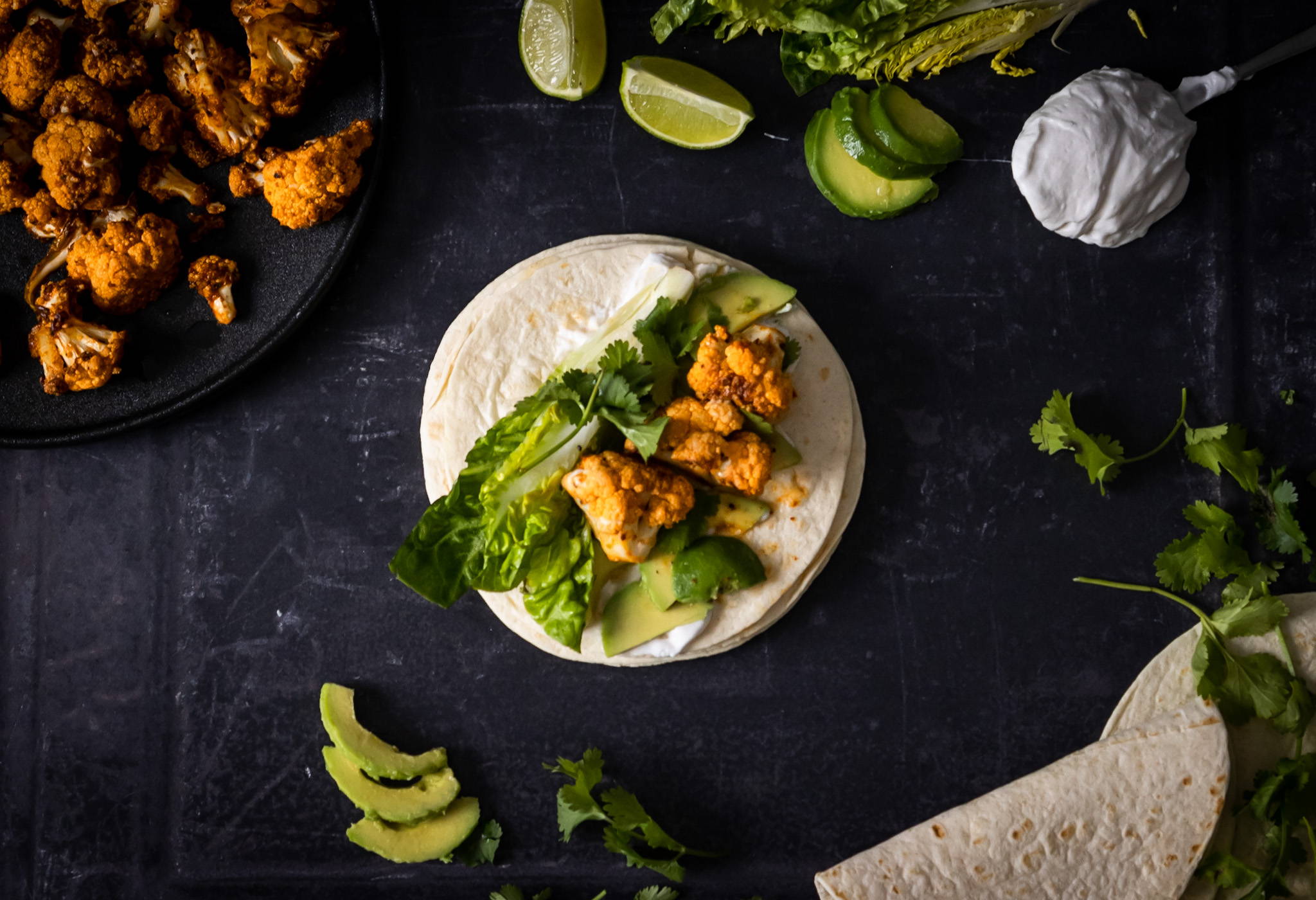 These spicy cauliflower tacos will give you just the right amount of heat, crunch and flavour to satisfy your cravings!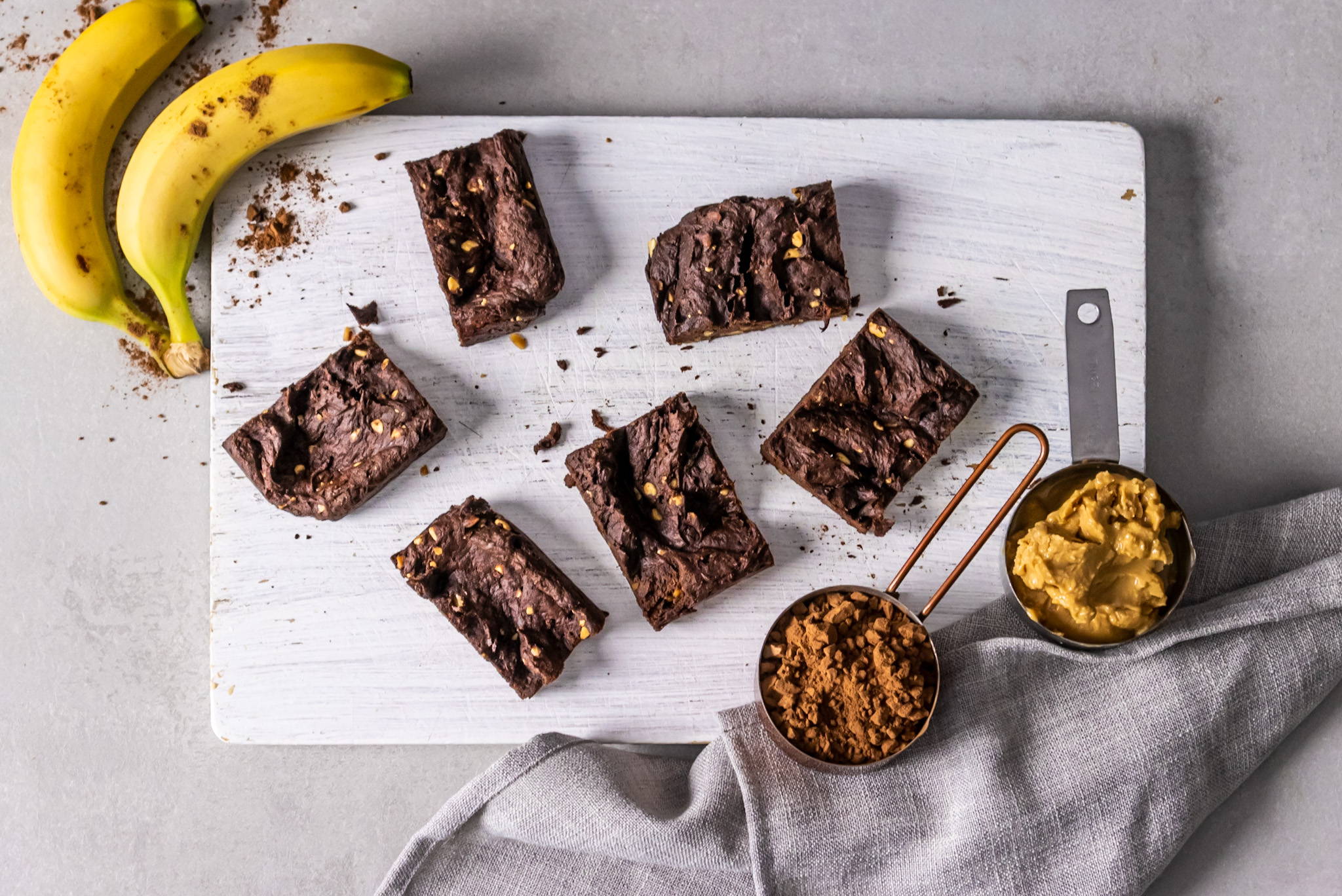 Craving something sweet, but following a vegan diet? These no-fuss and seriosuly tasty brownies are 100% vegan and can be made in under 30 minutes!