As Christmas is fast approaching, some of you may be feeling a bit anxious about gift buying in the current cost of living crisis we find ourselves stuck in the middle of. However, we have a way around this. Our homemade Christmas gift ideas and sets are the perfect way to show that special someone you care. Surprise them with a gift you've made yourself, but also won't break the bank either. From homemade mince pies to retro sweets in a jar, our team here at CookServeEnjoy have put together a selection of homemade gift ideas to suit all ages. Continue reading to get inspired and find the perfect homemade Christmas set for you.
Homemade Gifts for Christmas #1 — Hot Chocolate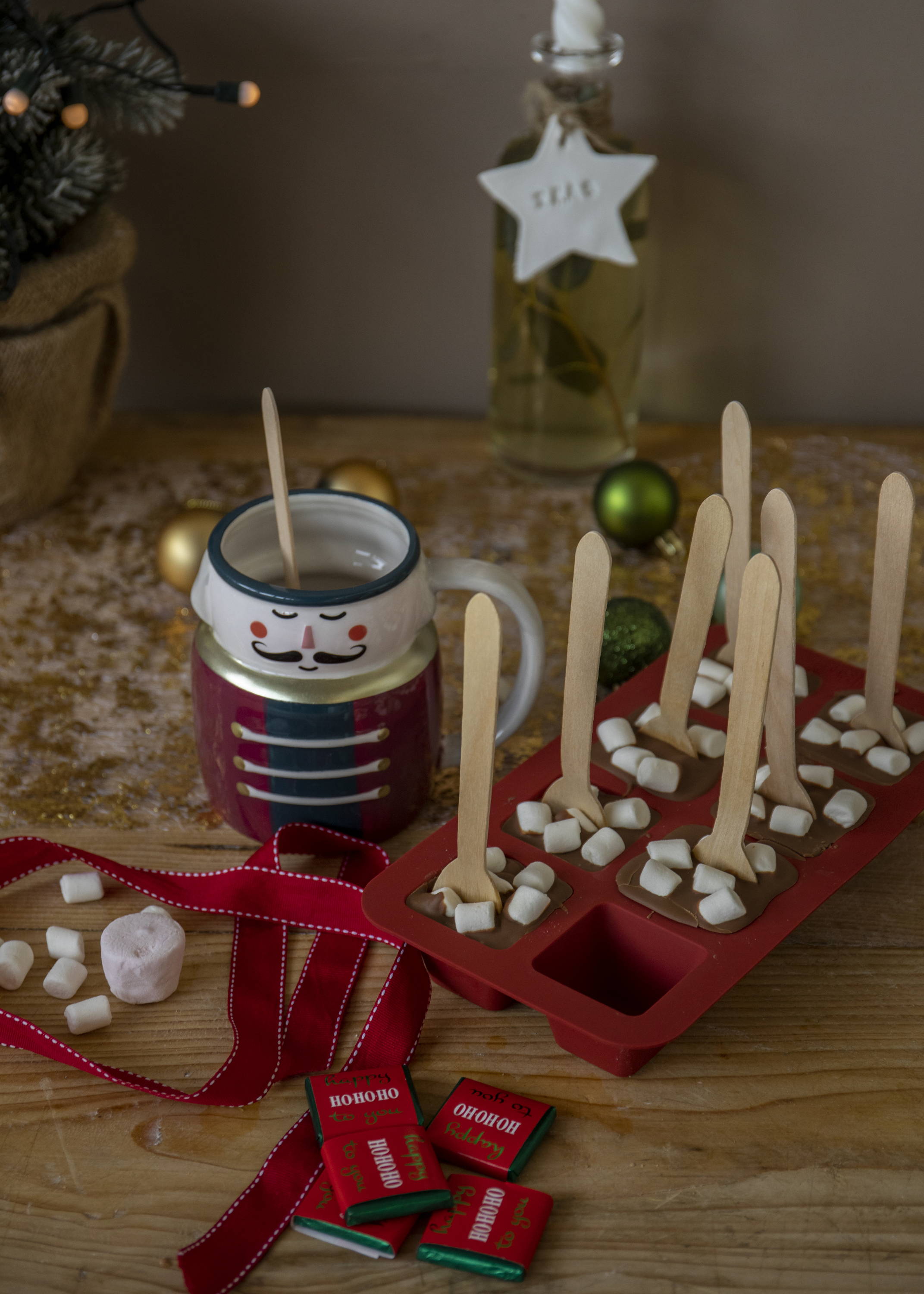 Sumptuous, comforting and utterly decadent, give the gift of gorgeous cocoa this year with our DIY Hot Chocolate Gift Set. Delving into the magical world of the sugar plum fairy, this gifting bundle contains four charming mugs from our cult Nutcracker collection that are guaranteed to be a hit with all ages. It also contains a non-stick silicone chocolate stirrer mould, so you can make ready-to-go chocolate sticks with marshmallows perfect for putting in each mug, all your lucky recipient will need to do is melt it in some warm milk! For a festive flourishing touch, wrap each one up and tie with the decorative ribbon that's also included.
Homemade Gifts for Christmas #2 — Mince Pies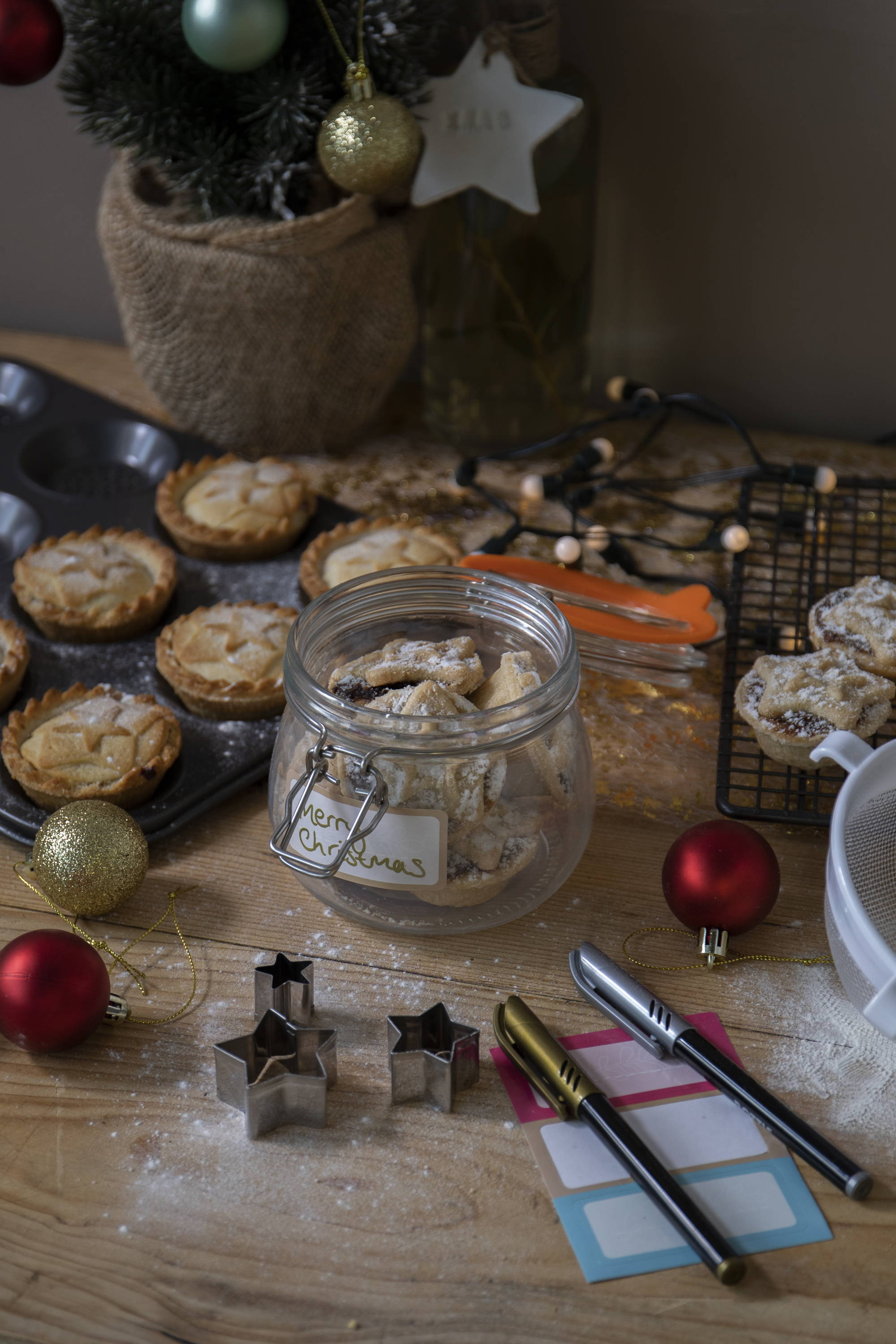 If you're anything like us, then you tuck into your first mince pie as soon as they hit the shelves, definitely not just for Christmas day. So why not share the festive cheer by gifting some delicious homemade pies to loved ones with the help of our Mince Pie Gifting Jar Set? Including a 12-Hole Baking Pan, Cooling Tray, Glass Preserving Jar, 3x Star Fondant Cutters, Sieve, Jam Labels and 2x Labelling Pens, we've made it easier than ever to whip up a delicious batch and then present them beautifully to impress.
Homemade Gifts for Christmas #3 — Sweet Jars
No matter what age you are, who doesn't love a good old pick 'n' mix? Perfect for sweet tooth enthusiasts, our Sweet Jar Gifting Set has everything you need to make an oh-so-retro jar filled with sugary delights that your friends and family will love to tuck into. This homemade Christmas gift is one that you can really customise with their favourites, whether that's the classic jelly baby or a nostalgic lemon sherbert! In this Christmas bundle, we have included three different-sized glass jars with a timeless Art-Deco style and kitsch gingham check ribbon to evoke the feel of those vintage sweet shops back in the day.
Homemade Gifts for Christmas #4 — Cake in a Jar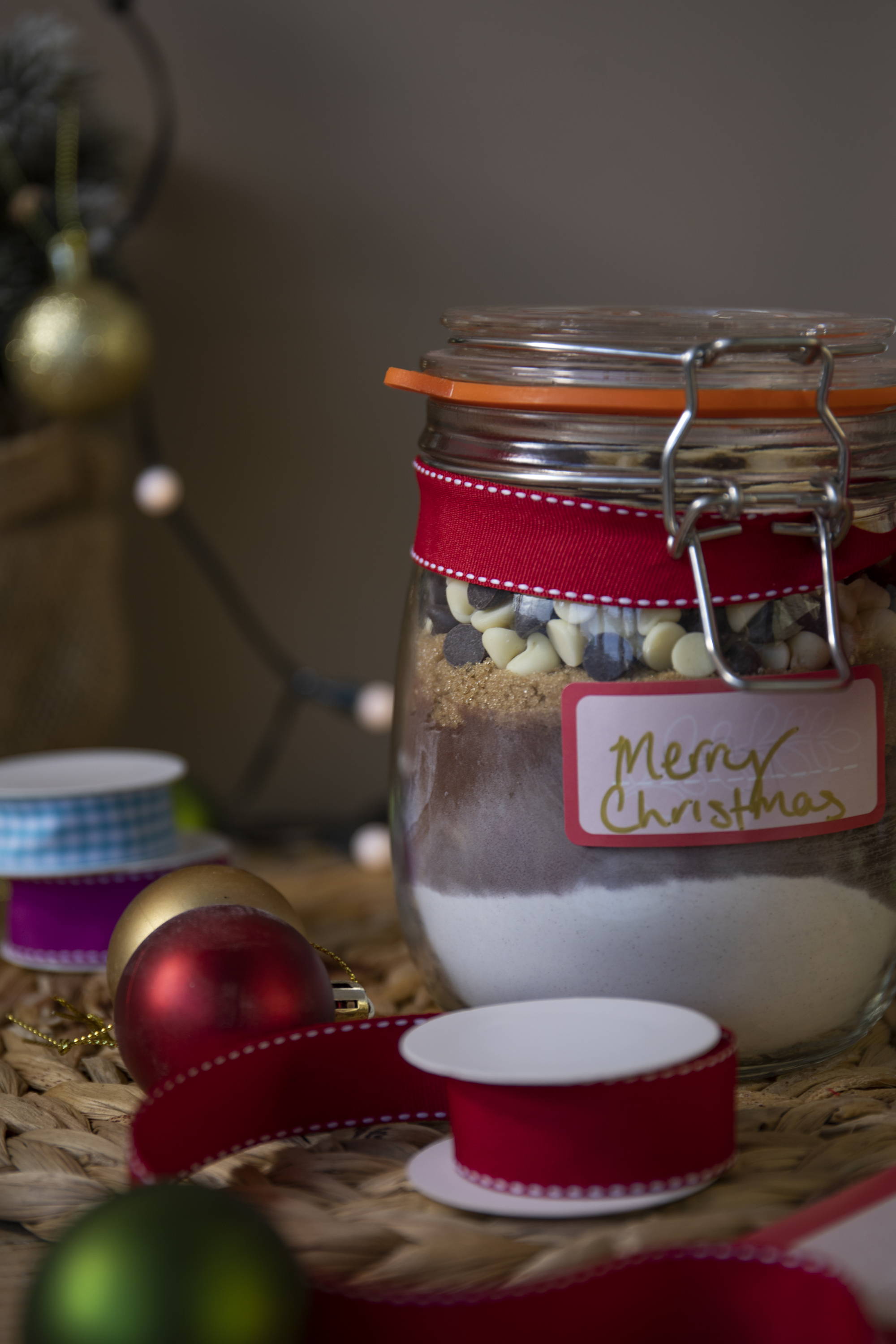 Super quick and easy to make, yet extremely impressive, our Cake in a Jar Gift Set is perfect for those brownie or Victoria sponge lovers out there. One of our favourite homemade foodie presents, this set has everything you need ready to fill with those essential cake dry ingredients and goodies, whether that be chocolate chips, pecans, marshmallows or all three! It includes a Deluxe Glass Preserving Jar, Decorating Ribbon, Jam Jar Labels and Metallic Labelling Pens, so all that's required from you is to fill and add the decorative finishing touches. As the gift jar is clear, go all out with those layers to create a foodie spectacle that your lucky recipient will love.
Homemade Gifts for Christmas #5 — Christmas Cookies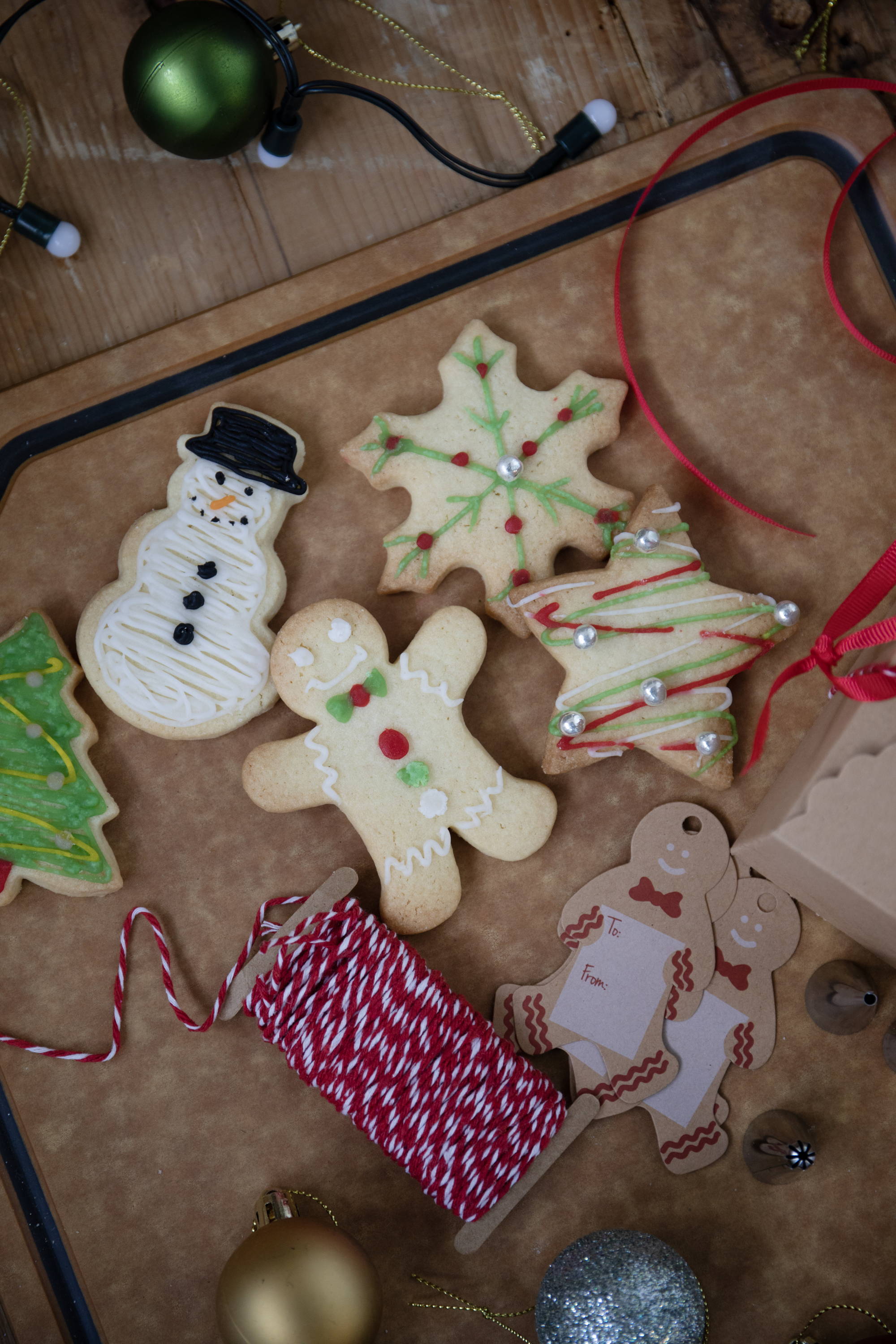 Another one of our favourite Christmas gift ideas is our Christmas Cookie Gift Set. This festive bundle includes six Christmas biscuit cutters shapes, as well as icing bags and nozzles to help you turn them into sweet masterpieces. You even get gift boxes with lids, and a set of party bags, so you can make your gifts look as delicious as they taste. Included are snowman, star, Christmas tree, snowflake and gingerbread man cutters, all made of high-quality stainless steel.
Discover more Homemade Gift Ideas…
Christmas is an expensive time of the year, and we understand that most will find it even more difficult this year. So, gift something with love and thought, not something materialistic that's not always wanted or appreciated. It's not about what you spend but the giving and thought behind the gift. Discover the rest of our homemade Christmas gifting ideas here and get ready to get creative with your presents this year!