As Bonfire night approaches, we thought we would share how to host the best bonfire night at home!
There is nothing better than spending quality time with family and friends, sitting together watching the fireworks while tucking into some comforting food and warming yourself up with hot drinks.


Warming Drinks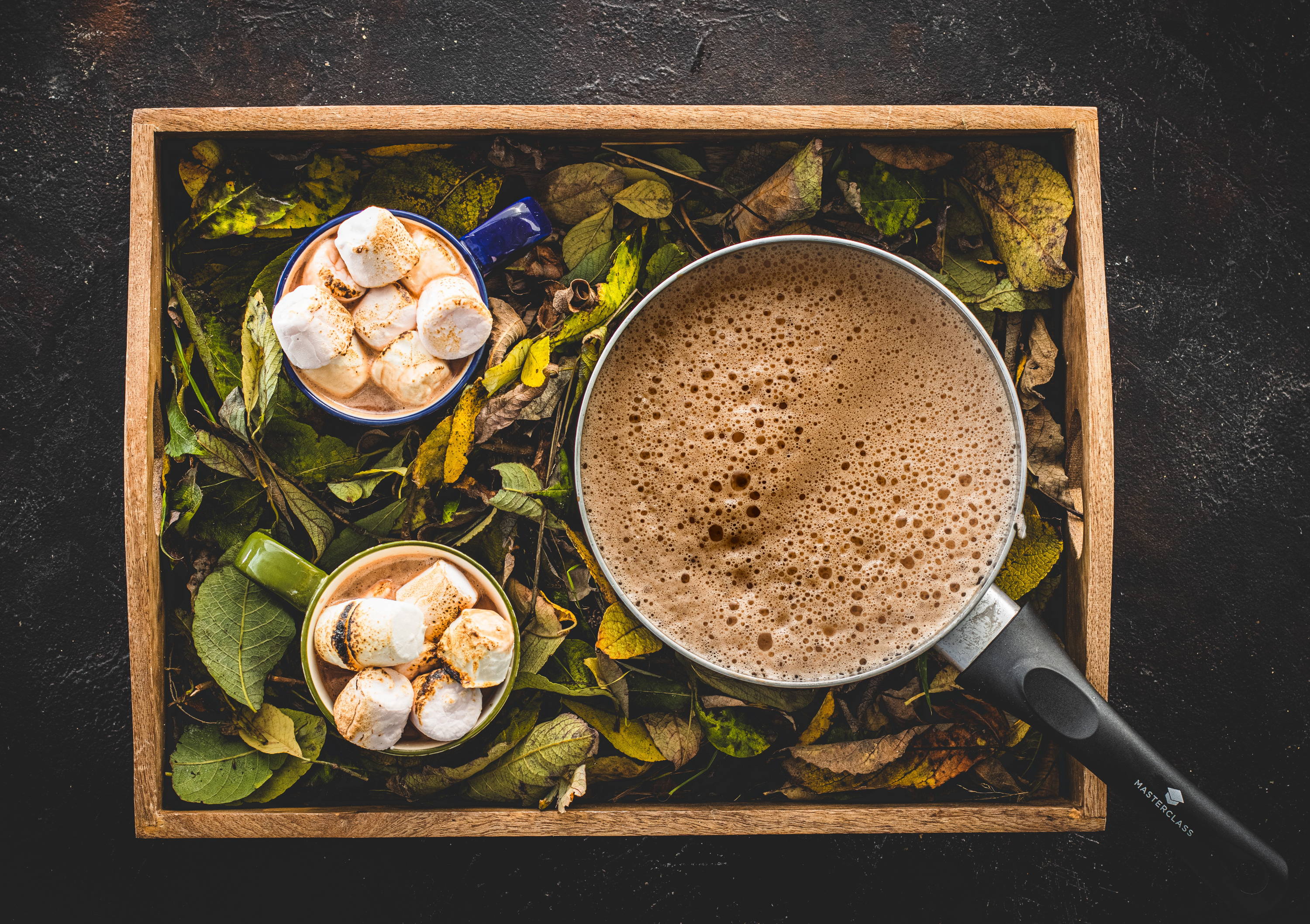 If you're spending your evening standing outside watching the fireworks in the garden or sitting around the fire with your family and friends, comfort your guests with some creamy
- not forgetting the all important marshmallows and whipped cream!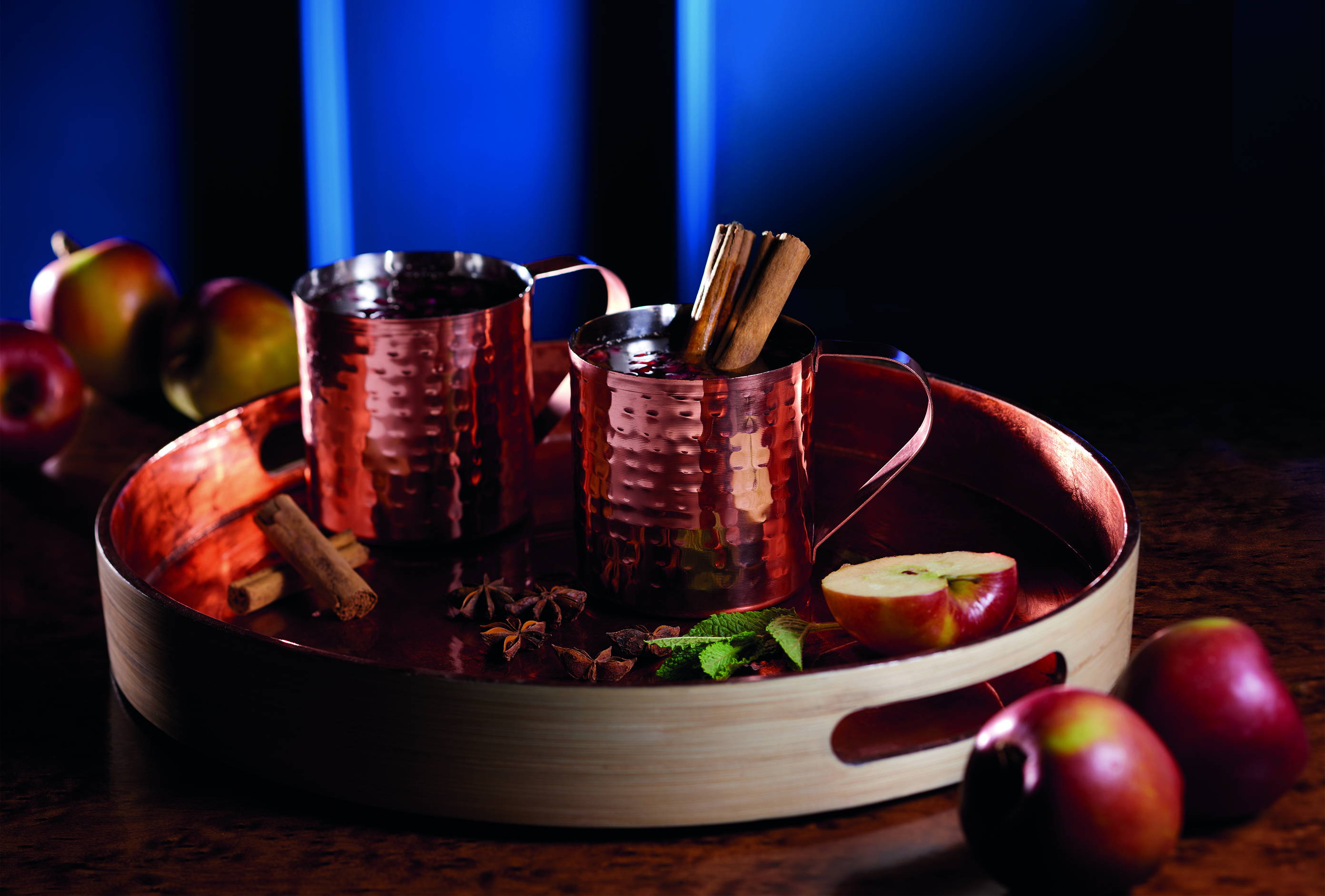 For those who enjoy something a little stronger to warm the soul on a cold, dark autumnal evening, nothing says "cosy night in" than huddling around a fire pit and sipping on some mulled cider.
BarCraft Hammered Moscow Mule Mug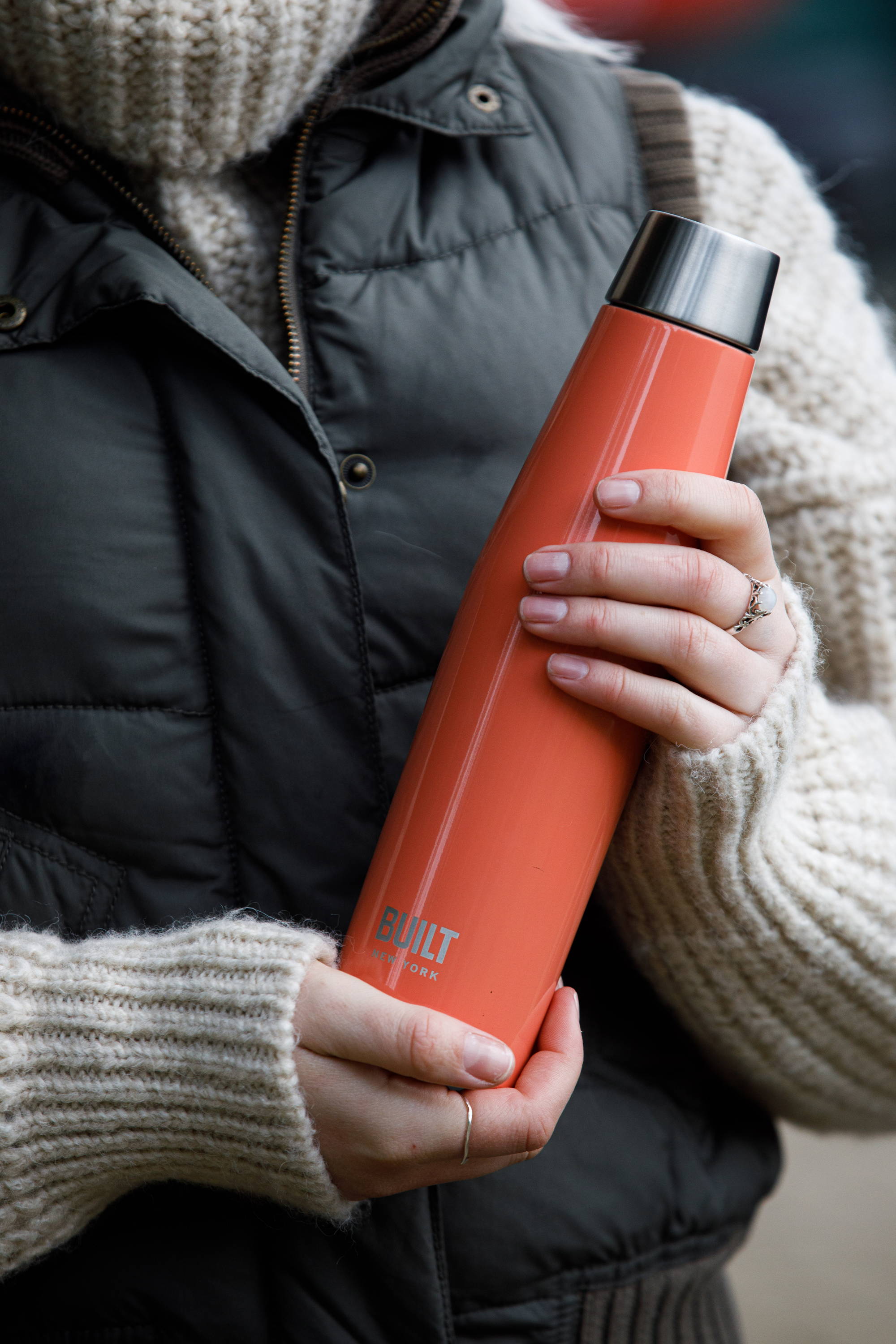 Built Perfect Seal 540ml Orange Hydration Bottle
Stored in a BUILT insulated water bottle, you can continue to sip on your drinks throughout the night.
Each features a double walled design to keep drinks hot or cold for longer - No matter the temperature, it will keep your drinks hot for up to six hours, warm for up to 12 hours and cold for up to 24 hours.


Bonfire-Worthy Food



Bonfire night calls for comforting, filling and delicious food. No Bonfire night is complete without S'mores. Not only are they the perfect amount of gooeyness and sweetness to add to your evening, they are enjoyable to make with friends and family.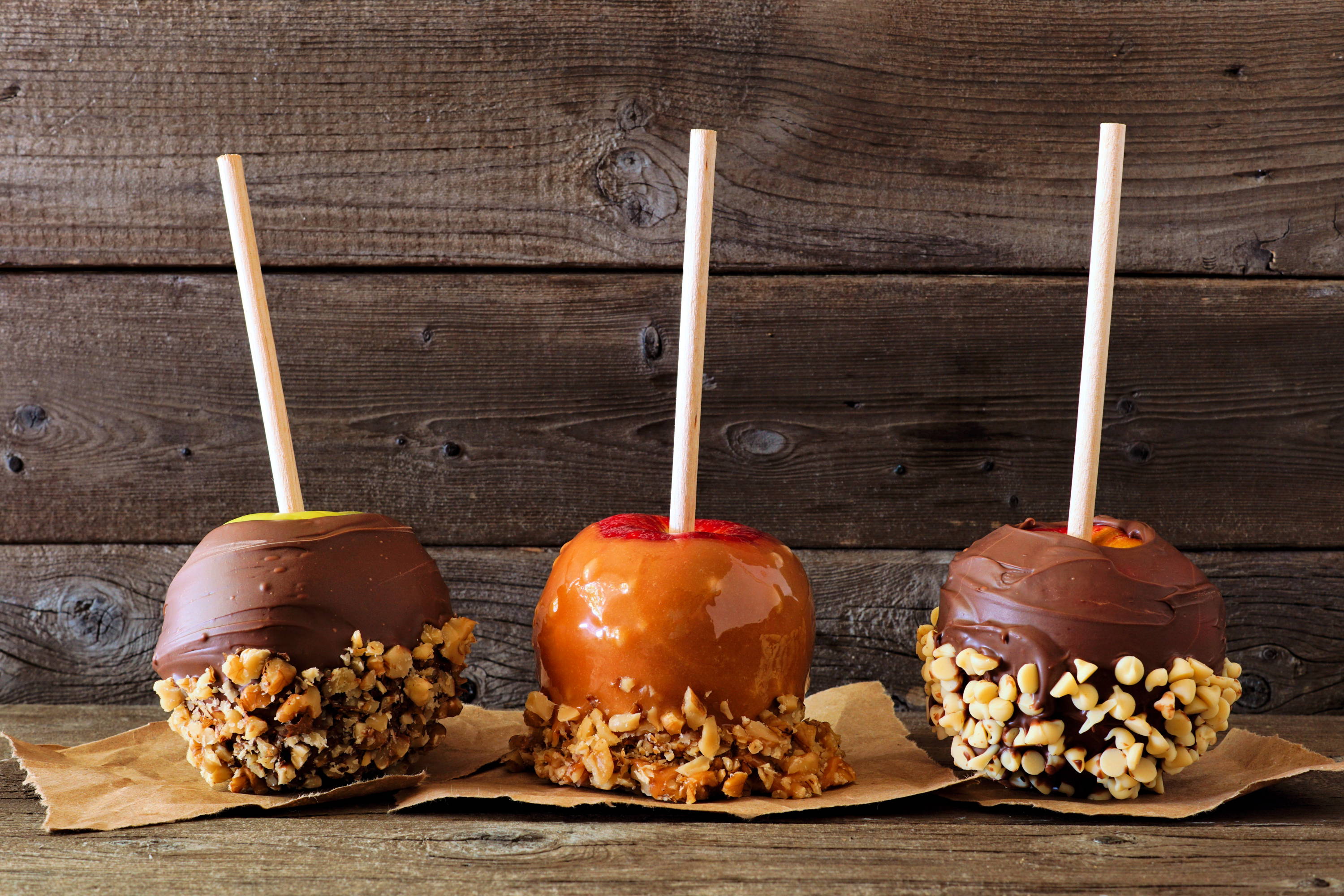 Crunchy Toffee Apples
Add a crunch to the evening with some juicy toffee apples and get creative with flavours! Toffee apples are always fun to make, decorate, serve, and eat!
Maybe try out dipping them into melted chocolate and crushed nuts instead of going for the traditional toffee apple.


Artesà Mini Tabletop Pizza Oven
Give your guests an experience to remember and immerse them in the cooking of their own homemade pizzas and flatbreads directly at the dinner table!
The Artesà Mini Tabletop Pizza Oven cooks two mini pizzas or slices of garlic bread in just 15 minutes without the need for gas or electricity - so it can be used indoors or outside while enjoying the fireworks!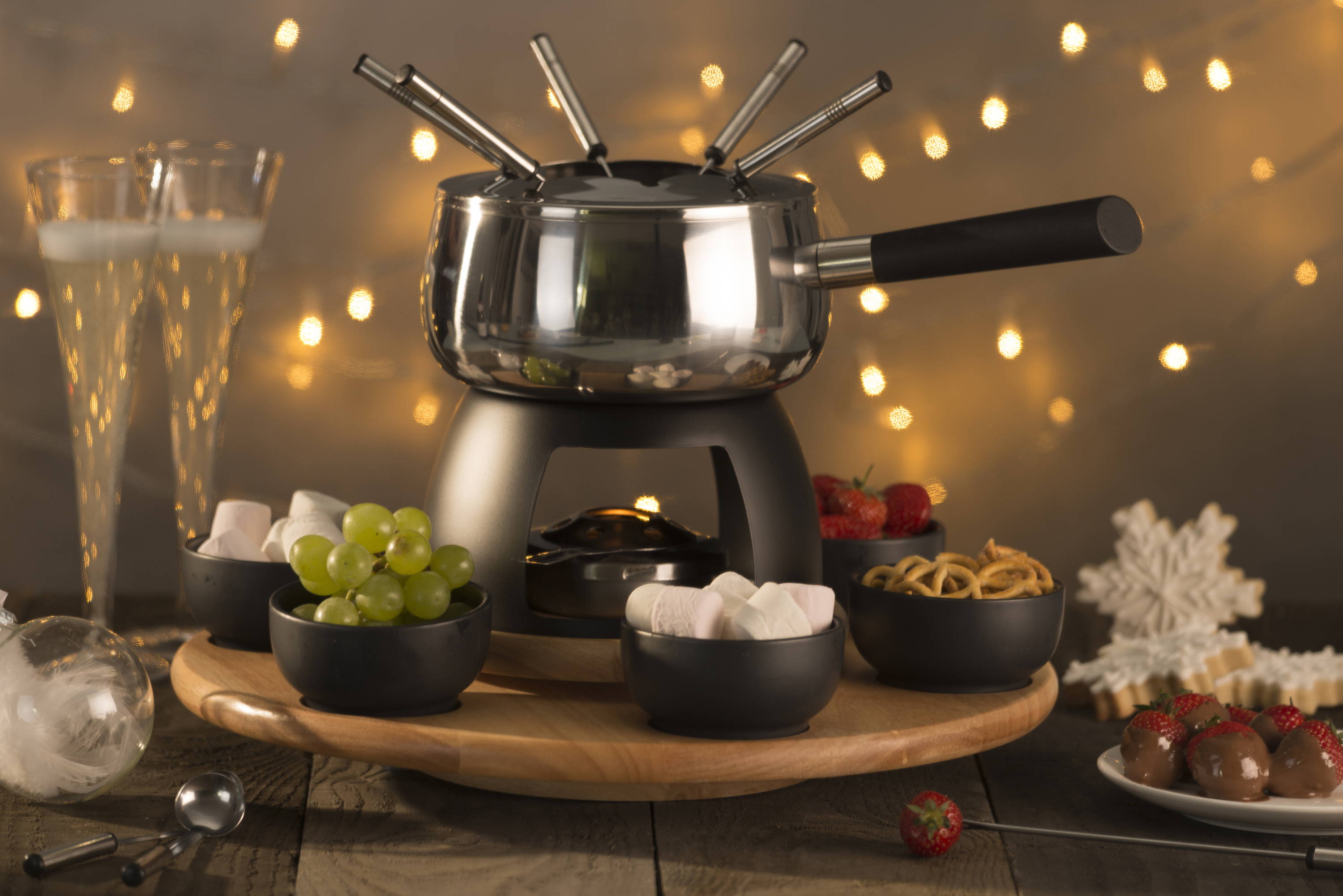 Artesà Six Person Party Fondue Set
For all the chocolate lovers out there complete the evening with a chocolate fondue, served in a fondue pot with bananas, brownies, marshmallows and strawberries.
Or mix it up and serve a savoury fondue with melted cheese and sizzling meats, sourdough bread or even roast potatoes on the side for dipping!  
The pack includes six utensil sets and dipping pots, a burner, and a lazy susan turntable made of natural wood, so guests can spin, share and indulge with ease.